Joined

Jan 9, 2001
Messages

14,245
Location
Took the dog out for a walk this morning across the road from my house on some city property. They put a nice concrete path in, have plenty of garbage cans, etc.
Well, noticed this tool, dumping his yard waste, combined with a bunch of brake cleaner cans, beer cans, and other stuff.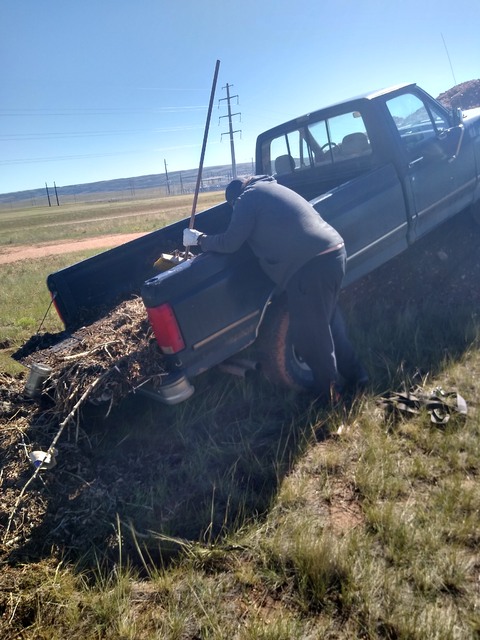 So, I asked him if he planned to at least pick the litter out of the trash he was illegally dumping on city property. He immediately got all pissed off, told me to mind my own fu*(ing business and walks over and gets in my face. Luckily for him, I had the dog with and didn't want to let her off the leash. He gave me a shove, which, if I wouldn't have had the dog, I would have smashed his nose like a pancake, was pretty obvious he's no fighter...just a fat tub of lard. Instead I just brushed by him and walked over and took a few pictures of pigman littering and of his plate and called the cops.
I filed the formal complaint and he will now be the proud recipient of 2 tickets, one for littering ($750, and one for driving with expired plates, probably another $250).
Probably beats a trip to the ER with a broken nose, but would have been a lot easier/cheaper to drive another 2 miles out to the city dump.
I get so sick of pigs...and every once in while they get what they have coming.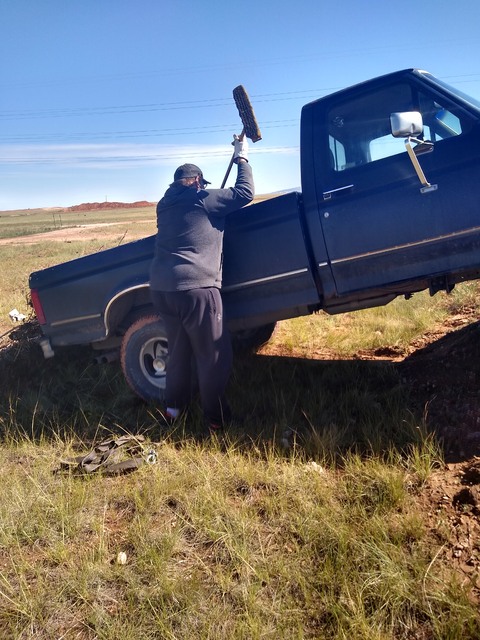 Have to like cellphones and cameras though, makes the cops work a whole lot easier.