Joined

Dec 13, 2015
Messages

8
G'day
My Name Is Paul from Sydney Australia! Just like to say I'm a big fan of Randys! Love watching his TV shows and also giving me the insights of the American way! I'm a devoted hunter and love the outdoors here in Australia.
Started hunting at the young age of 6 and now I'm 41! My main species that I hunt are wild pigs,goats,foxes,cats,deer and rabbits!! But 95% is mainly pigs in western nsw!.
Thankyou for giving me access to this site and I hope to make some friends and talk hunting with like minded people!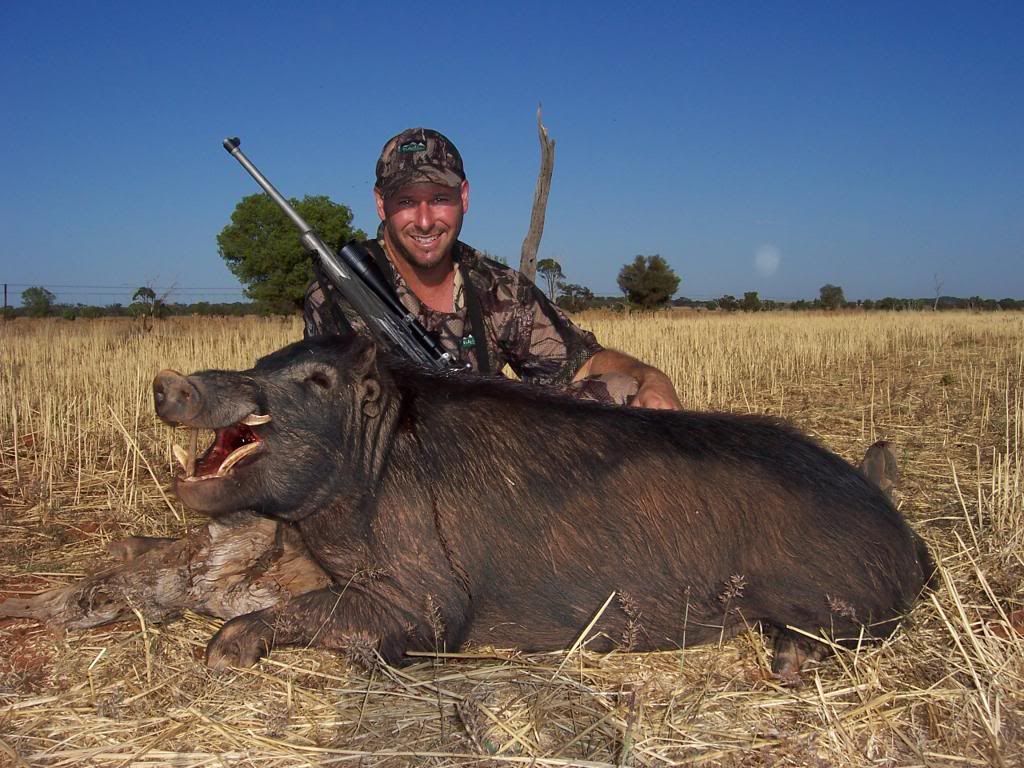 Cheers Grizz