Well I was extremely lucky to pull an archery sheep tag here in Colo. Will try to write up some of the scouting and prep and the hunt. Hunt is not till the rut late in the year so lots of time to scout and seek 'the ram' and make plans for the hunt.
Certainly a dream tag for me. Drew a previous archery sheep tag back in 2005 and hunted 20 days without closing the deal. Looking for a very different outcome this time.
Here are some sheep located first time in the hunt area...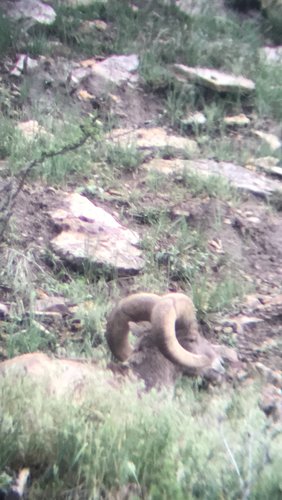 Last edited: