Joined

Mar 26, 2012
Messages

6,868
Location
Here is the setting. A large herd of elk is in a basin. You are set up and getting ready to take a shot from 375. The elk are suddenly spooked, and you see some hunters on the other side of the basin, and upwind of the elk. The hunters shoot, putting one cow down.
The elk run off the end of the ridge, so you walk the rim of the reef in hopes of seeing the elk on the other side. While walking the reef, an elk head catches your eye. You glass a cow bedded below you, and towards the other hunters. She is obviously wounded and you don't see any effort to track or locate her.
You opt to shoot her, which you do moments later when she stands. You don't see her leave the small clump of fir trees. You walk down to where you shot her. You jump her at 20 feet and she runs towards a boundary fence that is less than 100 yards away, giving you no shot.
You see blood on her trail out of both sides, blood in her bed, and blood on her track. One of the hunters below you is waving at you so you walk down.
Him: you going to get your elk? She's in those trees (less than 100 feet from the fence) and hasn't left.
You: I don't know who owns this ground, I can't until I get permission. Do you know who owns it?
Him: I'm the outfitter for this ranch.
You: Great, can you give me permission?
Him: How much are you willing to pay to get her?
You: I don't have any cash on me.
Him: I'll give you my address and you can mail me a check.
He crosses the fence and looks at you, then says "you can pay me it I'm going up there to finish her and I'll tag her".
You look at him and say "do what you think is right".
He walks up the hill and you walk away. A minute later a single shot rings out.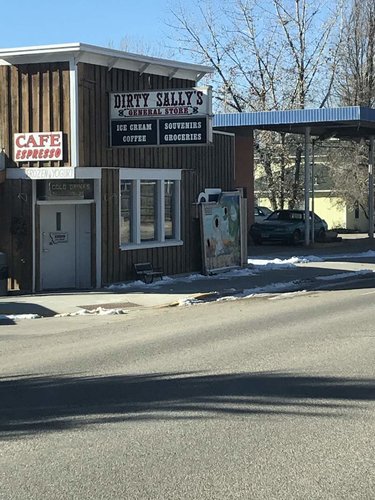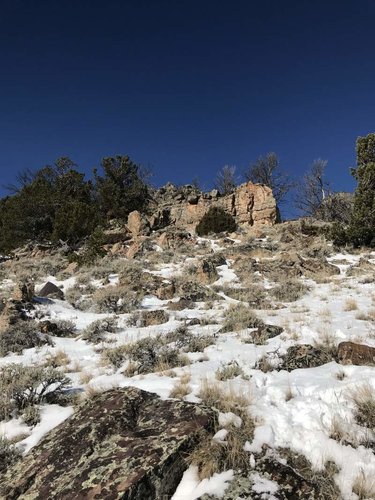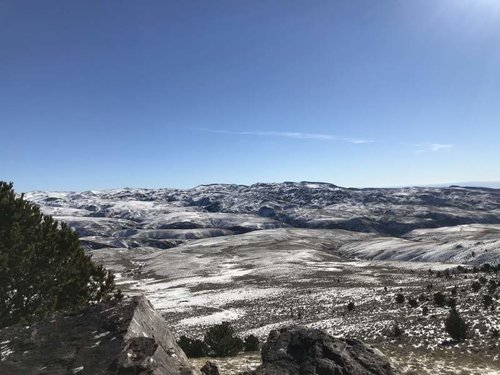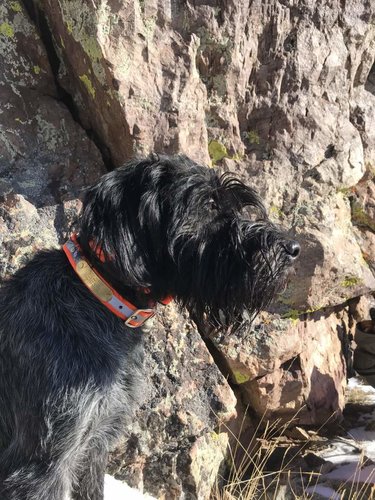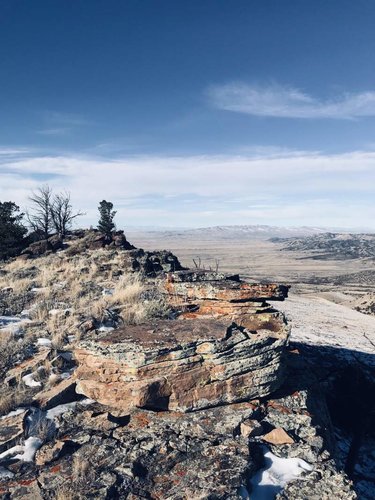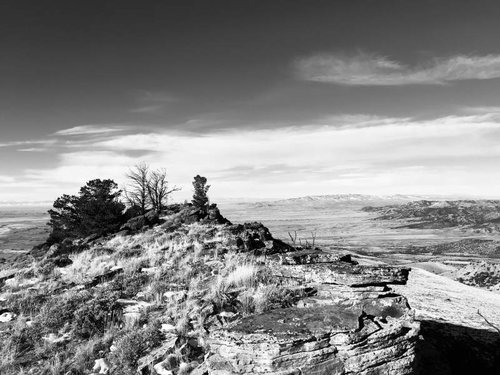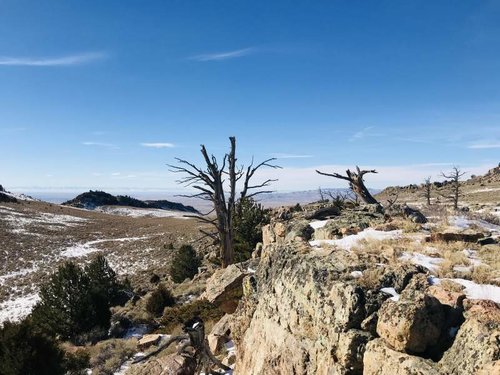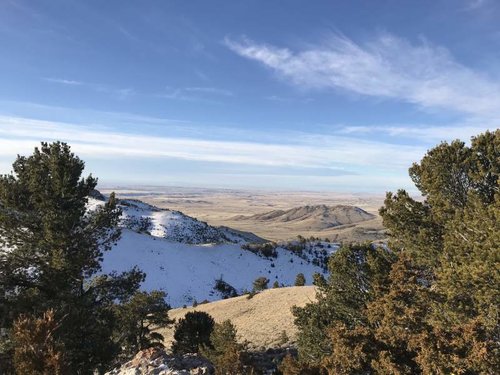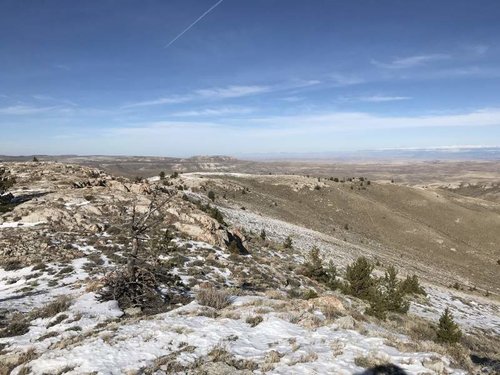 Last edited: