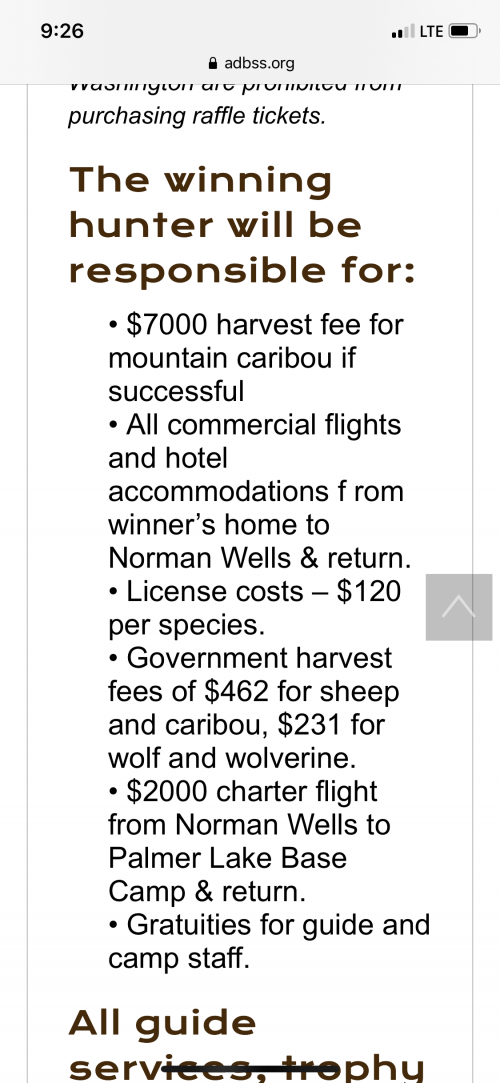 Looks like they did their best to cover all your costs associated with the hunt minus taxidermy. Looks like there should be $2500 free for flights, lodging, tip, and tip. All depends on your flight prices and tip.
Edit: see post below from
@Greenhorn
i obviously don't know
from
when it comes to guided hunts.
But you don't have to worry about that, I'll win it so you don't have to stress yourself out with potential costs adding up
Last edited: