Joined

Jan 6, 2011
Messages

61
Dad was a guide (not full time) for George Moore out of Montour from the early fifties up until the early 70's. Georges camp was on Hahn Creek
Here's a few pictures.
Dad on "Rusty". If I recall we're on top of Bullet Nose Peak looking south towards the Chinese Wall. I still have the saddle AND the 1917 Enfield 30-06AI, Sadly Dad passed in 2000 and the horse? A way back in the late 60's.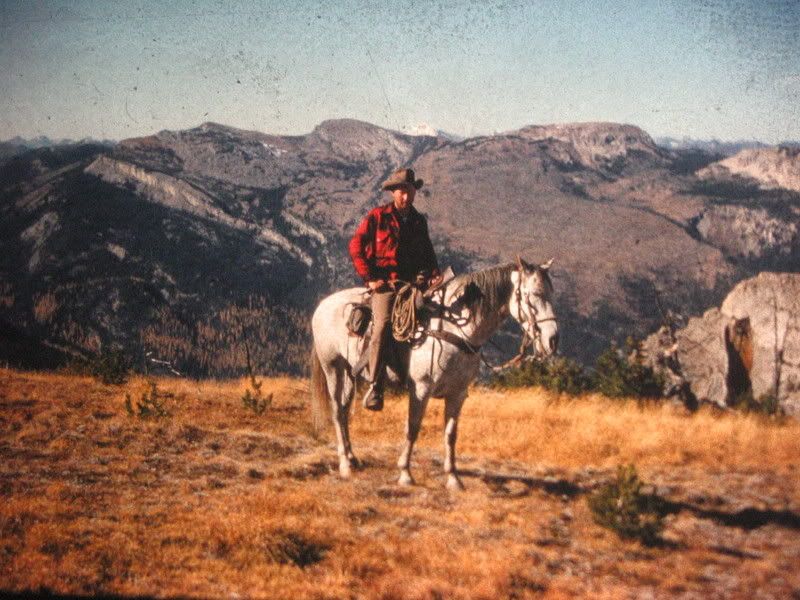 Dad with a problem bear.
Walt Moore pulling teeth. He's 84 now. Still looks about the same!!
The cook tent at supper
Camp on Hahn Creek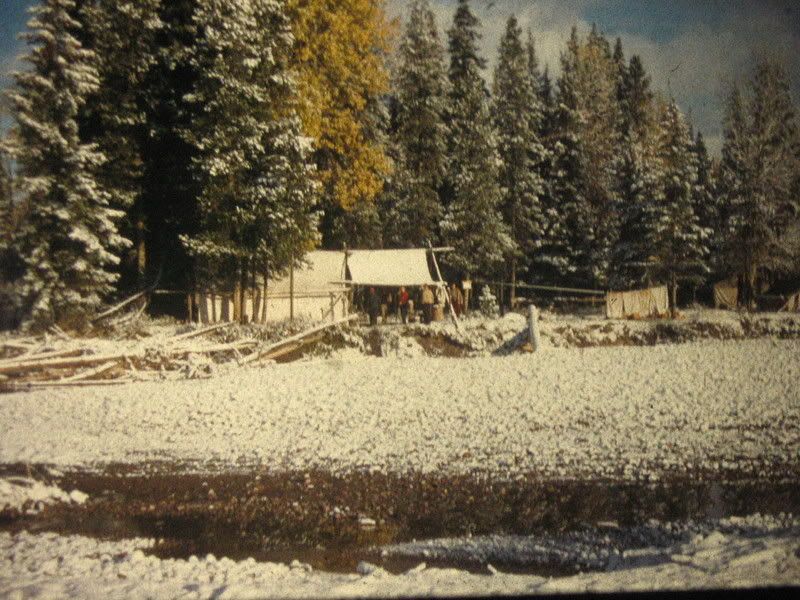 I've got a zillion, just need to get them all transfered to the computer.
RJ
Last edited: