In the last year I have made an effort to get caught up on some taxidermy at our house. There are always a few things I would change, but overall I am pleased with how everything turned out:
2017 Mulies
- This is my wife's first mulie and my best to date. I built the pedestal and put in
way
more time than I expected on this project.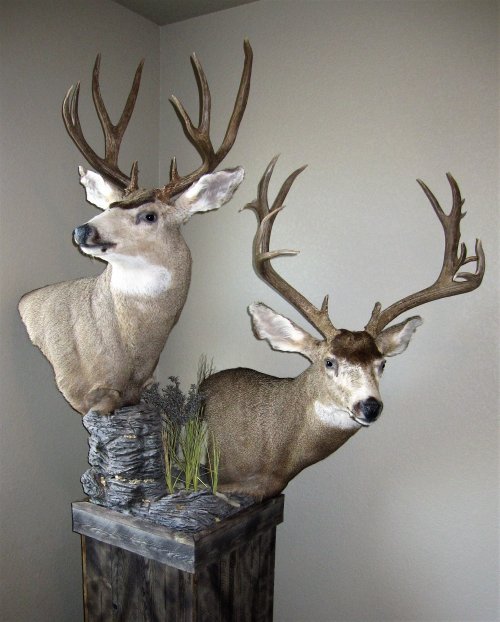 2018 Sheep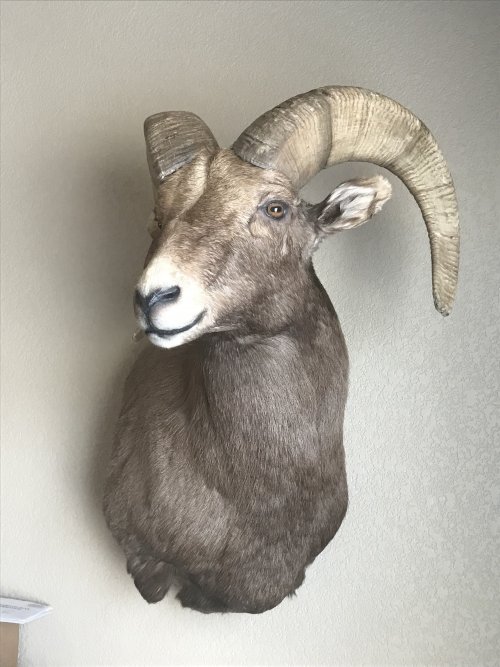 2019 Elk
- My wife shot a 7x8 bull in an OTC unit and I was told it was getting mounted when we walked up to it. No arguments from me.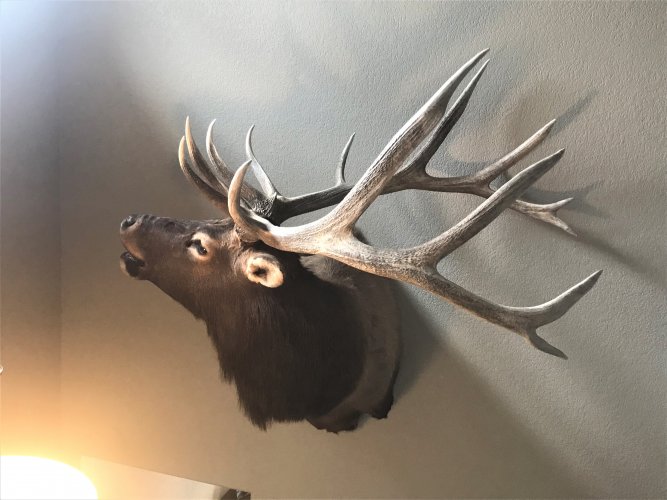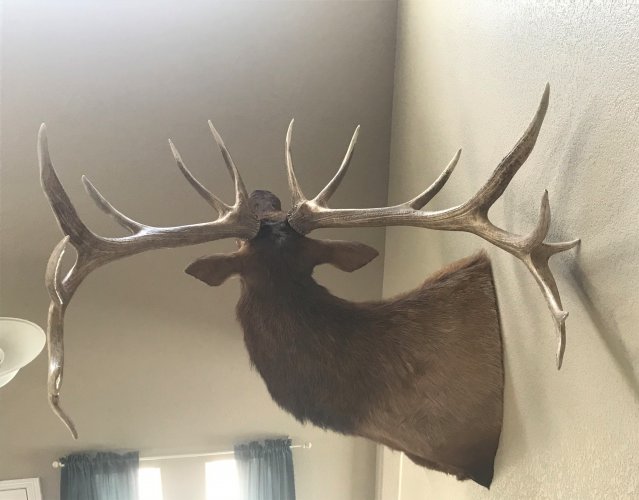 2021 Mt. Goat
- My wife and I were both fortunate enough to get Mt. Goats last year. She wanted a rug and I did a shoulder mount on mine.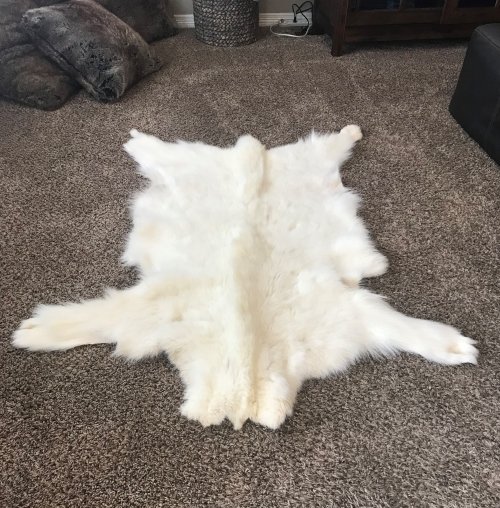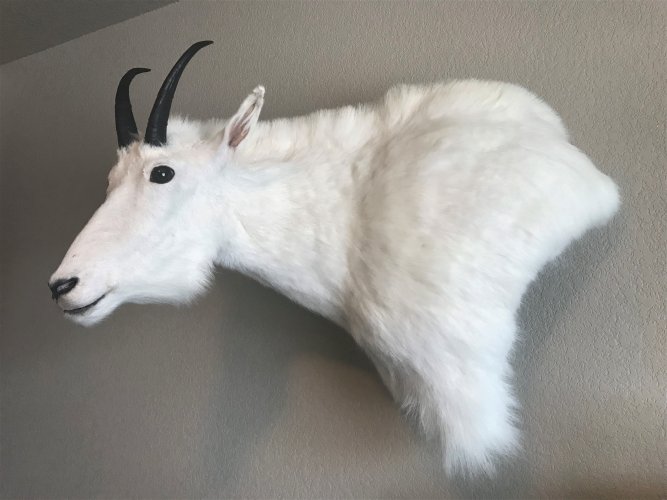 Finally
- My wife has been asking to tan an elk the last few years. Last year I shot a big bodied bull, with a great hide, that was in an easier place to pack out. Carrying that hide out, fleshing it and salting it was again a much bigger process than I expected. It turned out well though.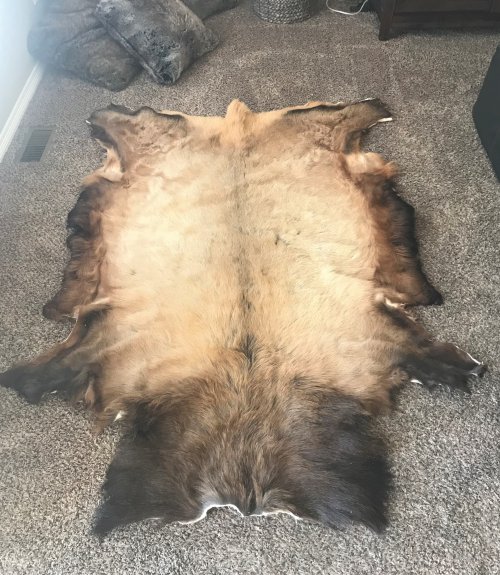 The mounts and rugs are all great memories. Next up is a WY antelope for my daughter and a big CO whitetail from a few years ago. Probably after hunting season though. I hope everyone has a great fall!