Joined

Jun 6, 2013
Messages

3,021
Location
I was lucky enough to draw the most sought after elk permit in Montana this year.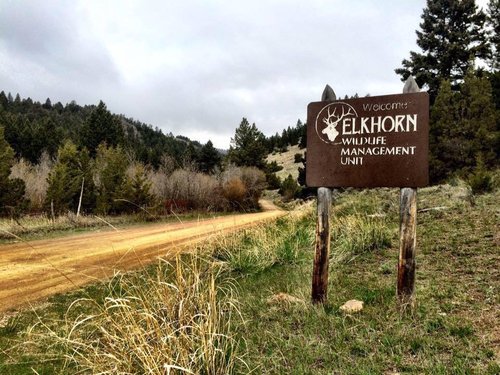 Last year, over 10,000 people put in for the 135 available Elkhorns bull tags. For perspective, the next most popular area in Montana had just over 5,000 applicants.
I will use this thread as a place to document trail cam pictures, scouting follies, and hunts, once the season arrives. There will probably be more pictures of trees, and thoughts about geography, than pictures of elk. But that's the kind a elk hunter I am.
The good news is I took my first scouting hike last weekend, and I've already found the giant I will focus on over the coming year. It didn't have antlers yet, so it's hard to tell if it will make the book, but I'm hopeful.