Joined

Mar 26, 2012
Messages

9,474
Location
The used Tundra I recently bought still had the factory shocks on it, despite being an 08 with 84k miles. It was very noticeable in the ride, and both fronts were badly leaking oil.
I took my stimulus check and sent a good chunk of it to Wheelers Off Road. The tear down started yesterday.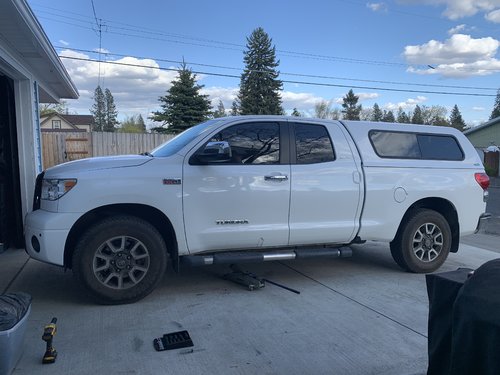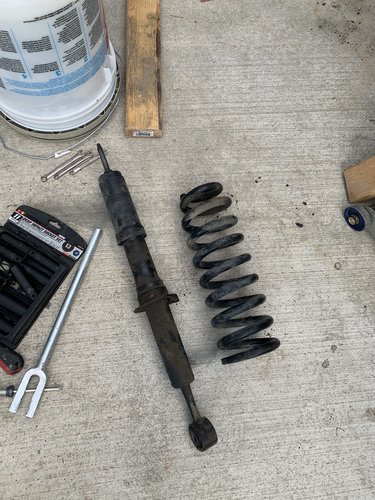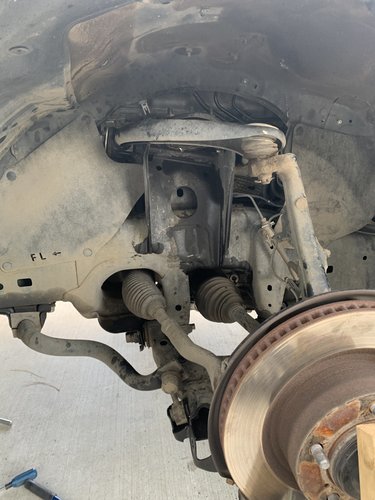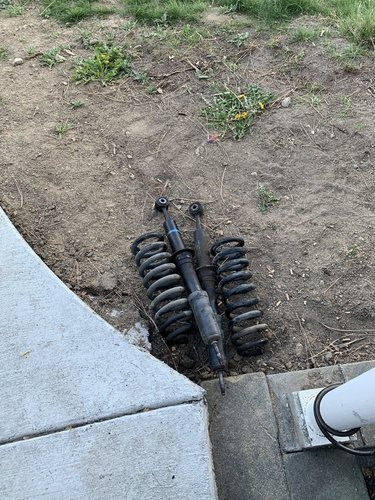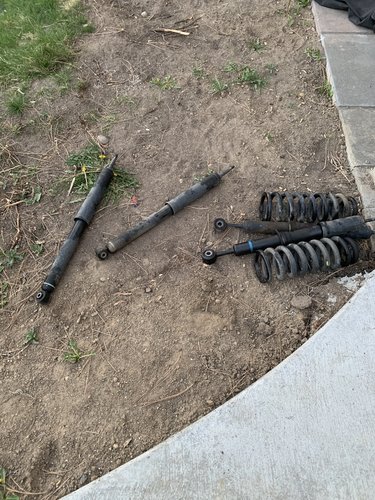 I replaced the serpentine belt while I waited for the UPS truck this morning.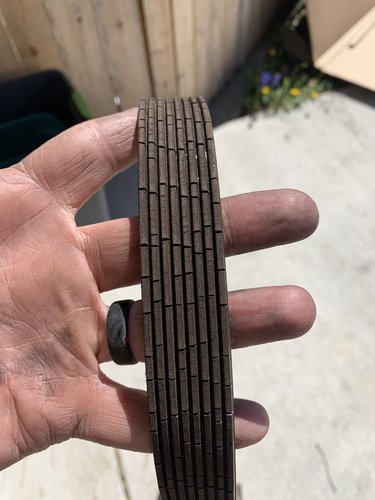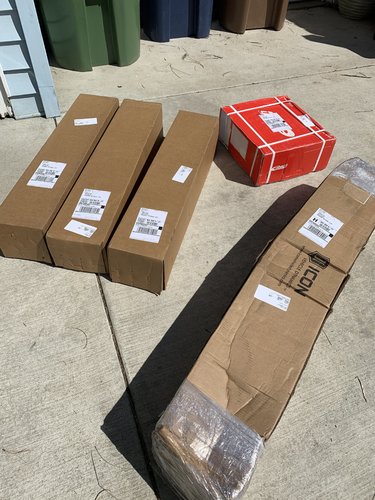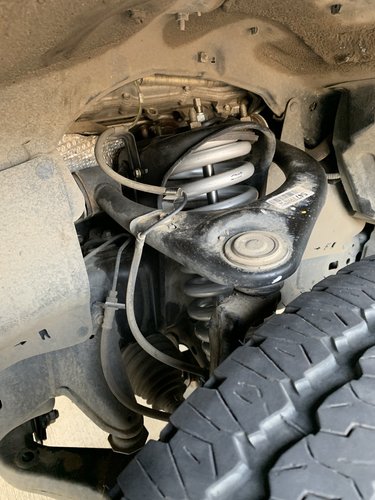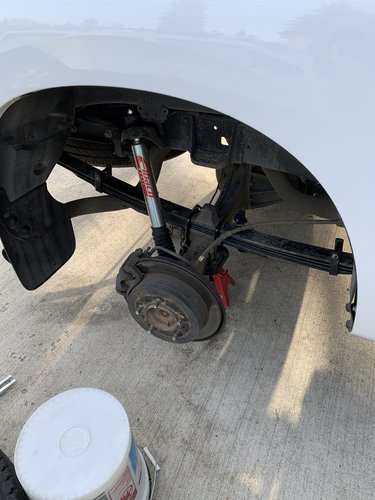 Last one. I had a little mishap where the axle slipped off the floor jack while I was installing the new leaf springs. Dropped an F bomb and scared a poor lady who was jogging. On her way back by she laughed and said she was glad I was still alive. Thank goodness for jack stands and such.
All wrapped up and ready for an oil change tomorrow and re torque everything. I'll get an alignment done in a week or so after the springs settle in.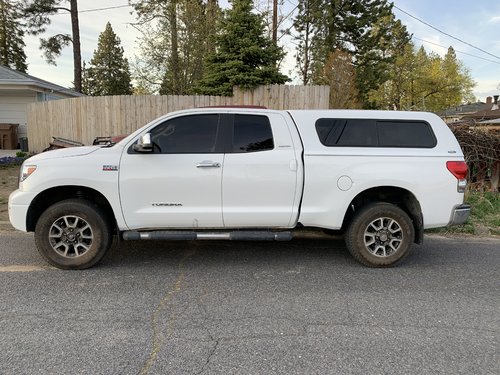 Impatiently waiting for a road trip to Idaho for spring bear.