Checked my camera today and had a bunch of bear pics. Here in VA you can't kill a sow with Cubs. I'm thinking these are last years that are still with her and she would be legal. Pretty sure by October the Cubs would be border line 100lbs and legal. Not that I would shoot one of them but she is pretty big for a sow.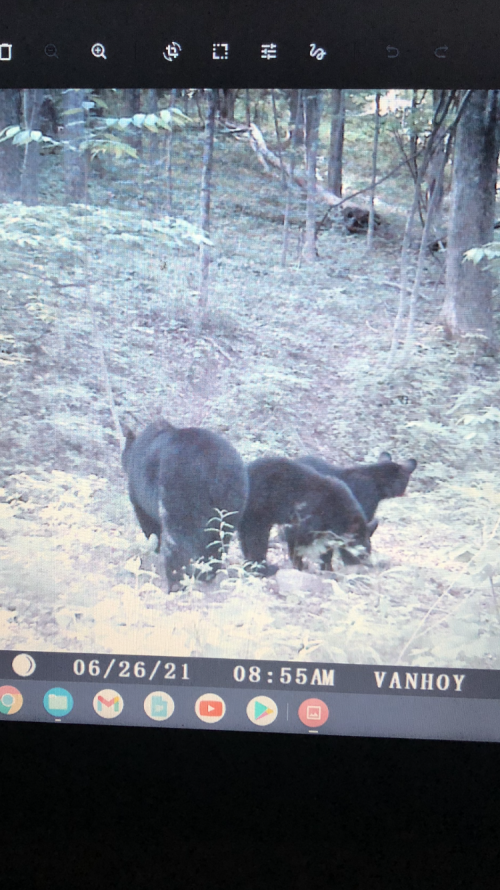 Really hope this big boy shows up.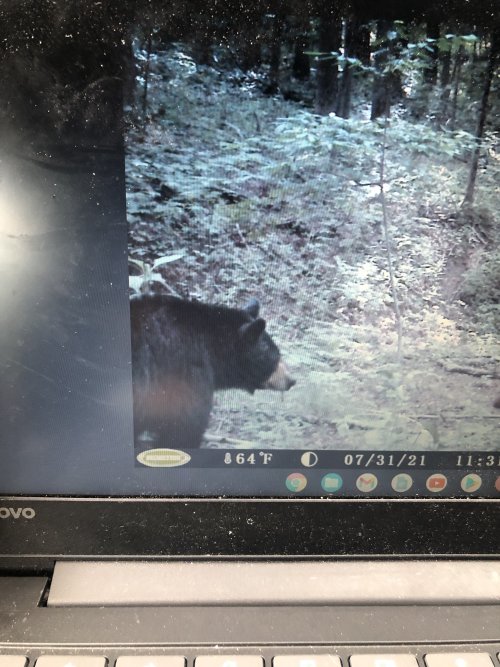 Only one decent buck.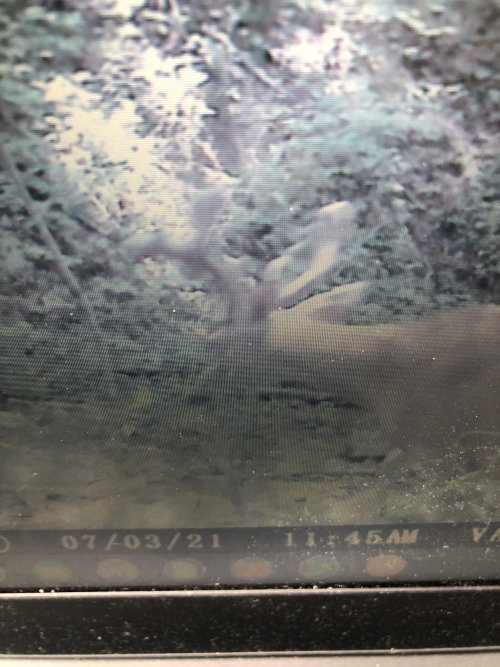 So do you think it would be legal/ethical to take the Sow if those 2 bigger Cubs are still with her come season?