Administrator
Staff member
Joined

Dec 27, 2000
Messages

14,048
Location
I get a lot of questions about scopes and accuracy. Before I decided to learn the scope mounting process from start to finish, I had some of those same questions. I am not sure how many scopes I've mounted, but given I am sent new scopes and/or rifles just about every year, I get a lot of practice.
That said, I am not an expert. Yet in forcing myself to do it, making a few mistakes along the way, I have really learned a lot about what goes into this important process of mounting the scope to the rifle. Anymore, if I have an accuracy issue, I can troubleshoot it pretty quickly.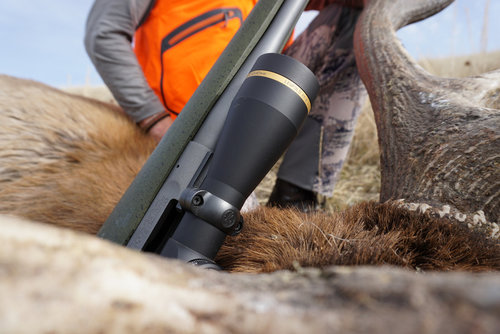 https://youtu.be/vdf-4qTMego
I hope you find some benefit in this video. I suspect some of the guys who mount more scopes than I do can chime in with some tips and ideas to improve what I have shown here.
Even if you have someone mount your scopes, by doing a few yourself, you will gain a better understanding of how this process influences the accuracy of your set up. I suspect a lot of blame placed on rifles, scopes, ammo, and shooters is attributable to the inexperienced high school kid working at the big box store who got stuck mounting scopes on the new rifles customers purchased that week.