As many of you know, I was lucky enough to draw a Colorado sheep license this year after only 15 years of applying. I debated whether to post anything about the hunt before it was over, but decided that I can post some scenery photos from my scouting trips. Sorry, the real sheep photos will have to wait, and this isn't going to be a novel like sneakem.
I'm sure some of you will recognize the country...it can be our secret.
I went down for a day trip with my son on the July 4 weekend and got him set up on some sheep with the Hubble. For some reason, sheep 2.5 miles away are not as exciting to him as they were to me.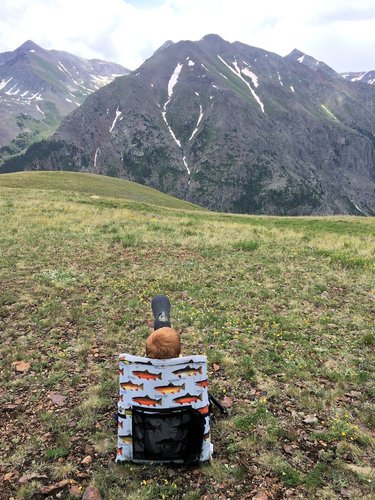 I made my first real scouting trip last weekend and saw some beautiful, familiar country.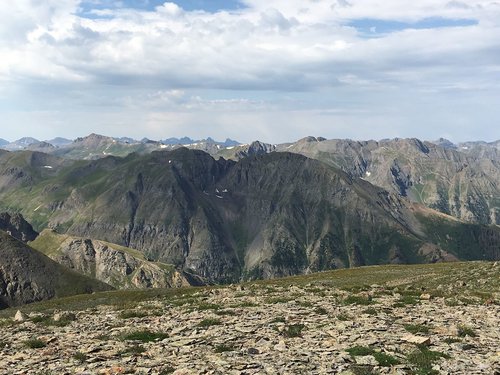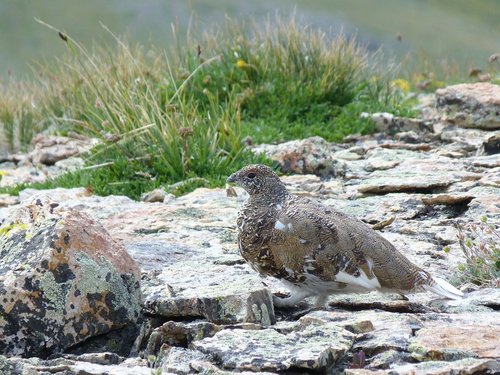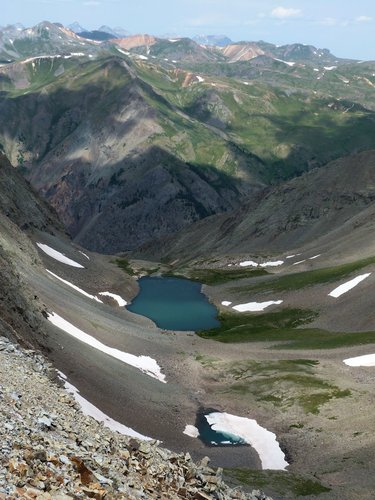 Camp at 12,800'.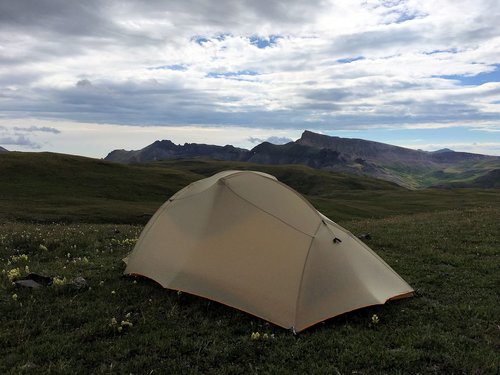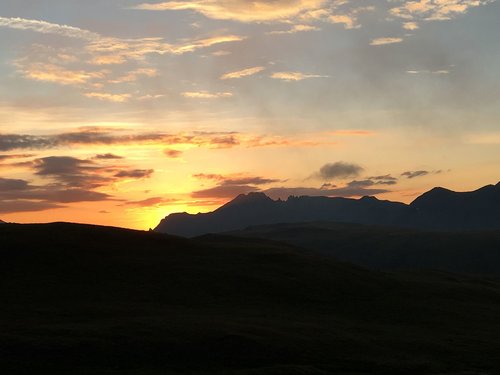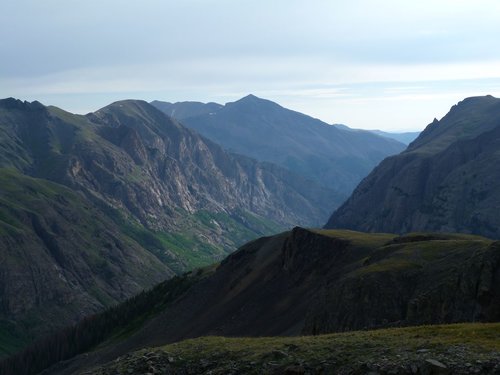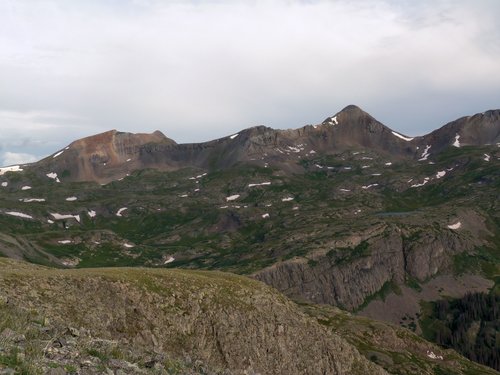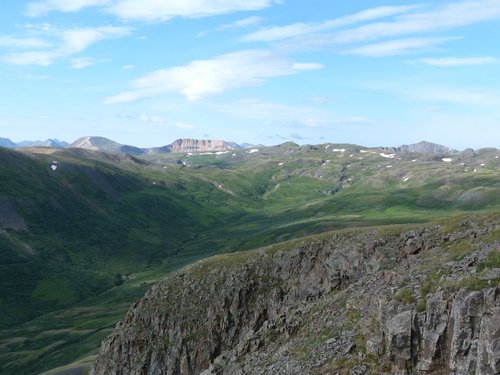 Here are a few sheep I found over the weekend.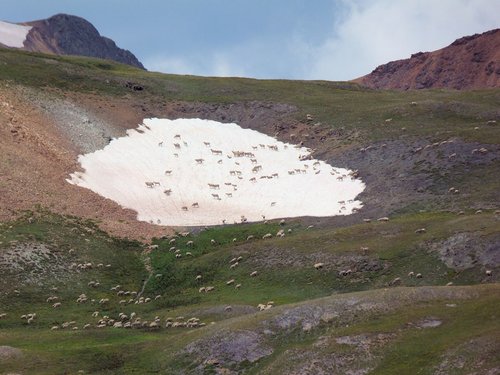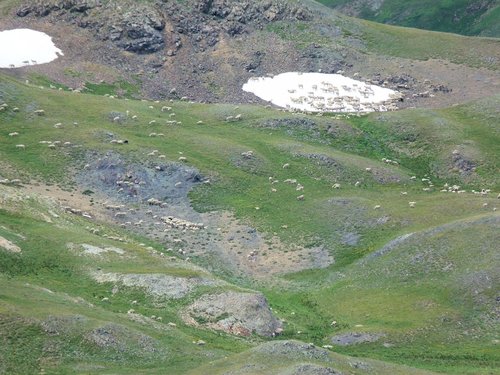 The season starts one month from tomorrow. I have 13 more days of scouting marked on the calendar.
Last edited: