My oldest son had his first game of the season yesterday. Here's a team pic from Monday. Can anyone find my kid?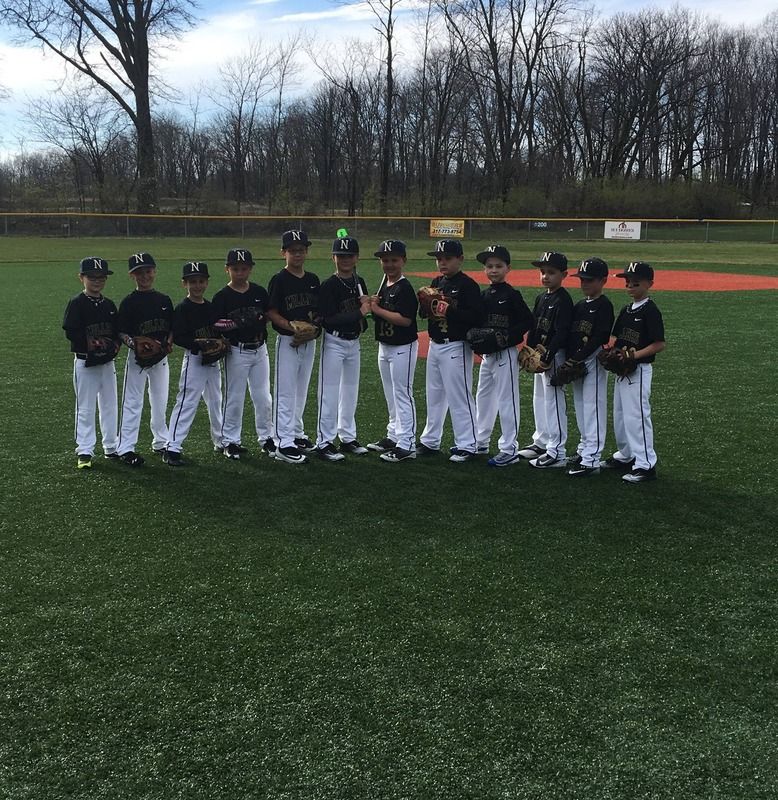 Luckily, one of his teammates father is much better with a camera than I and took some pretty good action pics at the game.
Playing catch to get loose!
He learning to like to catch. Since this is still 'coach pitch' he doesn't have a catcher's mitt yet, but that will be remedied shortly.
He does most things right handed, except shooting a gun/bow and swing a bat.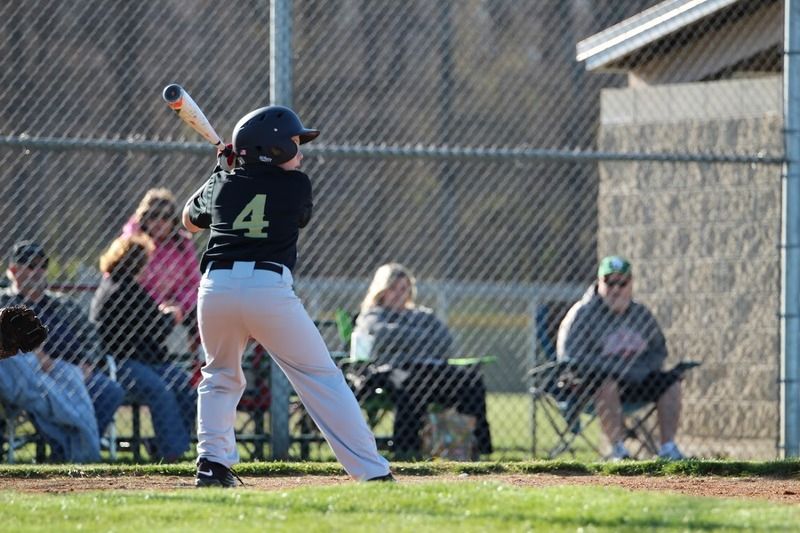 Though this one was a foul ball, for an 8yo he gets his money's worth when he swings!!
Just love this time of year at the ball park!
PS- For you camera geeks, if I was to high grade my wifes DSLR what kind sort of settings get images like this?