Administrator
Staff member
Joined

Jun 8, 2009
Messages

602
Location
I, for one, really enjoy the picture threads so I thought I'd get another one going.
Rules: Taken in the summertime, content appropriate for this forum.
I'll start it off with a couple of my favorites from last year:
This first one is when my girlfriend and I went back to visit Montana last year and went walleye fishing with my parents. Lillian caught the biggest one of the trip. Below is my dad and Lillian posing with said fish.
The second one is easily one of my favorites that I've ever taken (and I forget but I may have posted it somewhere on the forum previously). Taken during a fireworks display down on the big dock here in Erie.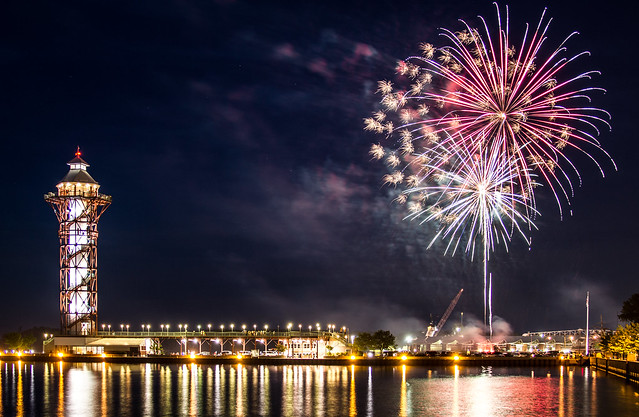 Fireworks at Dobbins Landing
by
Matthew Newberg
, on Flickr