Joined

Feb 8, 2007
Messages

3,970
Location
My 9yr old was bound and determined to get a deer at age 9 like his older brother had done. We tried during the general hunt but weren't successful in getting a deer. I had a late season tag so we still had a chance. We convinced Momma that it would be worth it to miss school for a day and we were off.
Here he is all ready to go.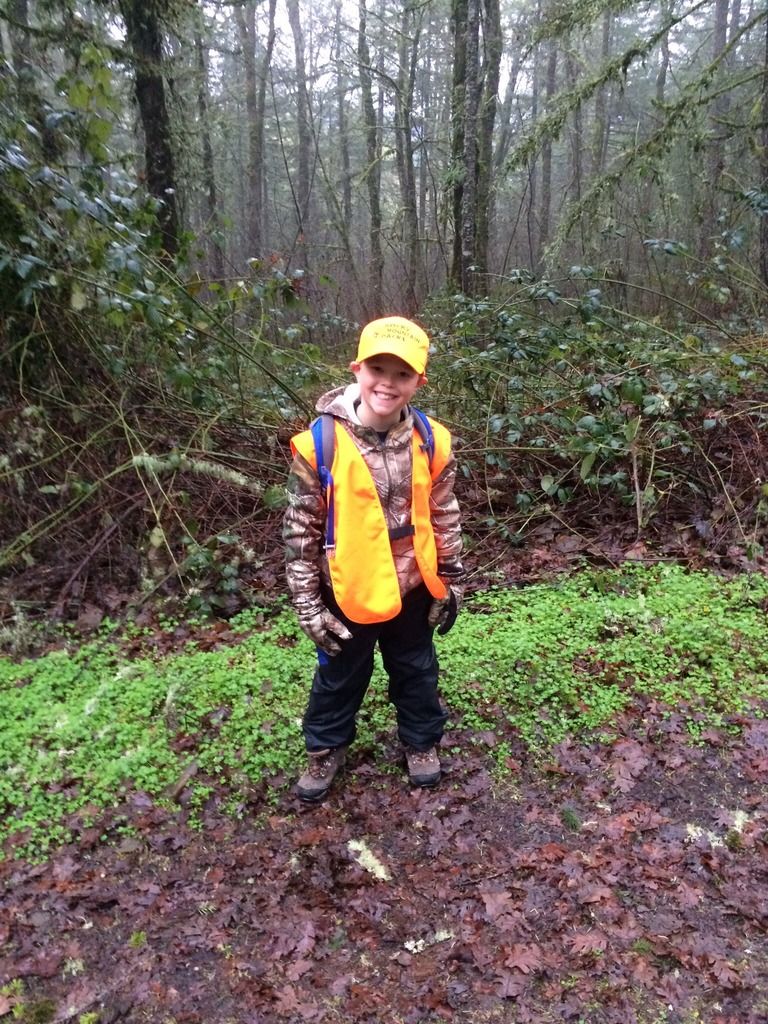 One of many snack breaks.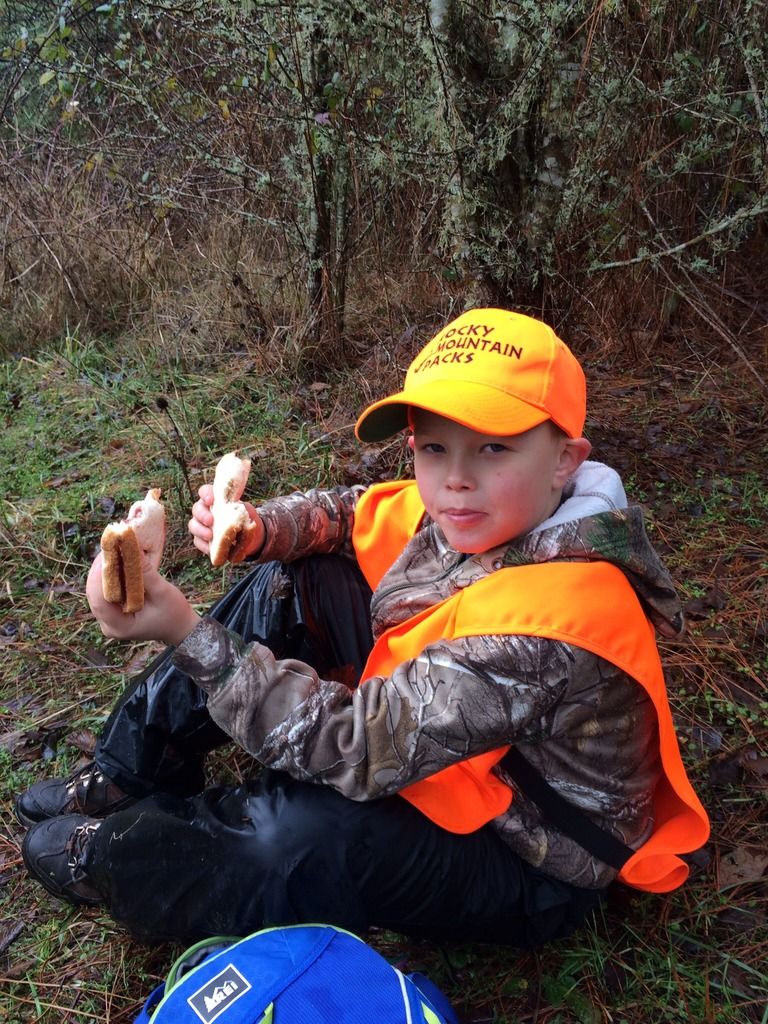 After 3 hours of bushwacking through the brush and blackberry bushes, I was able to spot a bedded doe about 80 yards down this opening.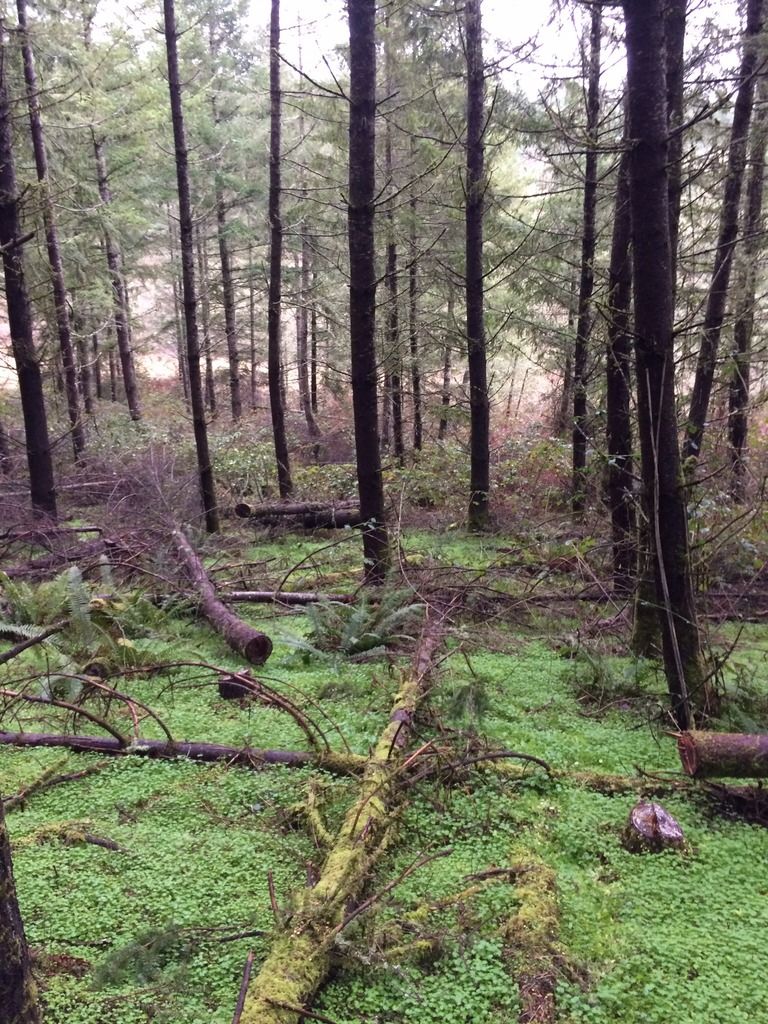 It took us a bit to get him set up where he could see the deer through the brush. At the shot the deer disappeared. Found her still in her bed.
He loved helping with the quartering and even wanted to do some dissection after the fact.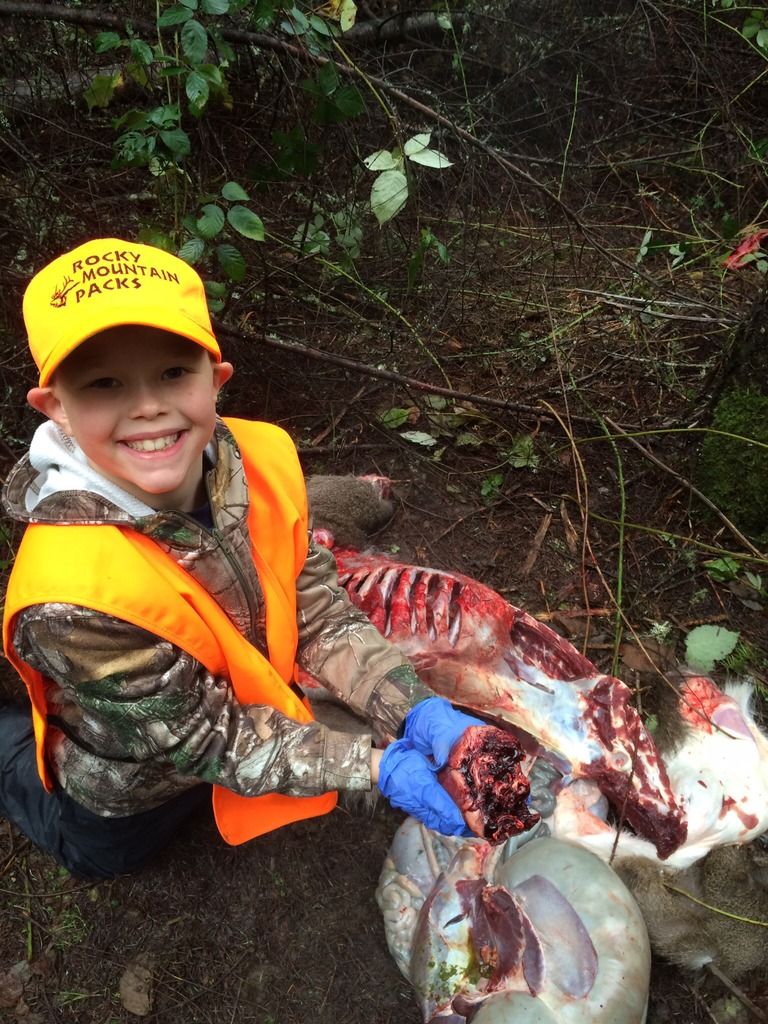 Of course I ended up being the pack mule.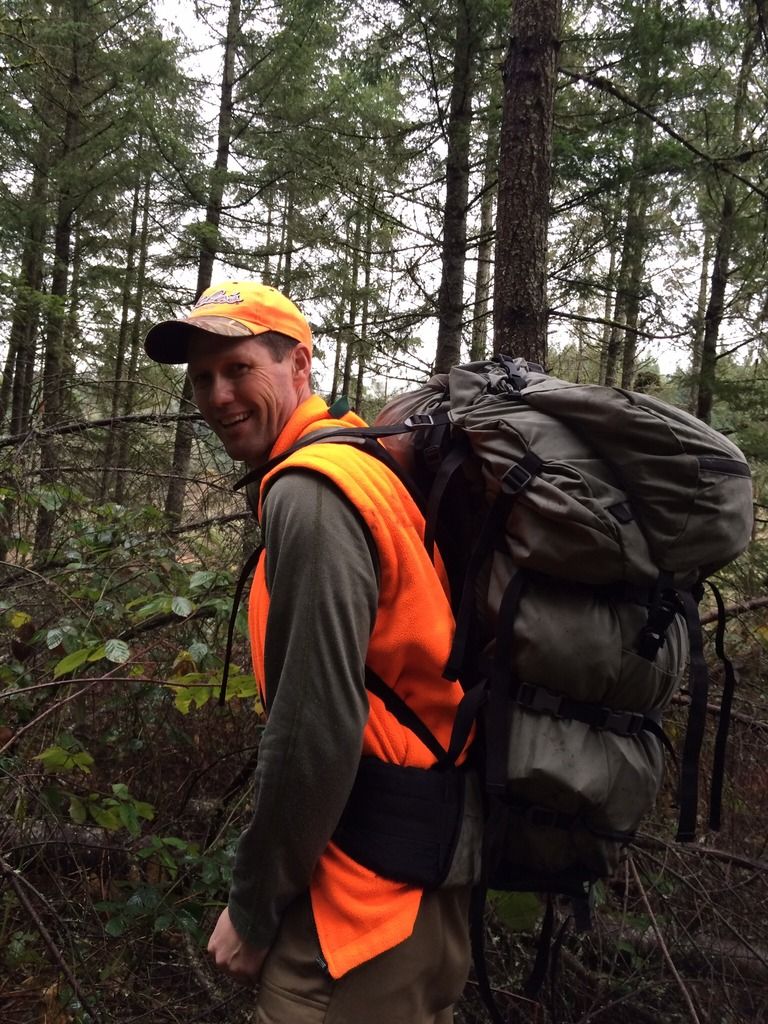 3 miles back to the truck and we were off. Stopped for lunch on the way home and then he was out in the back seat.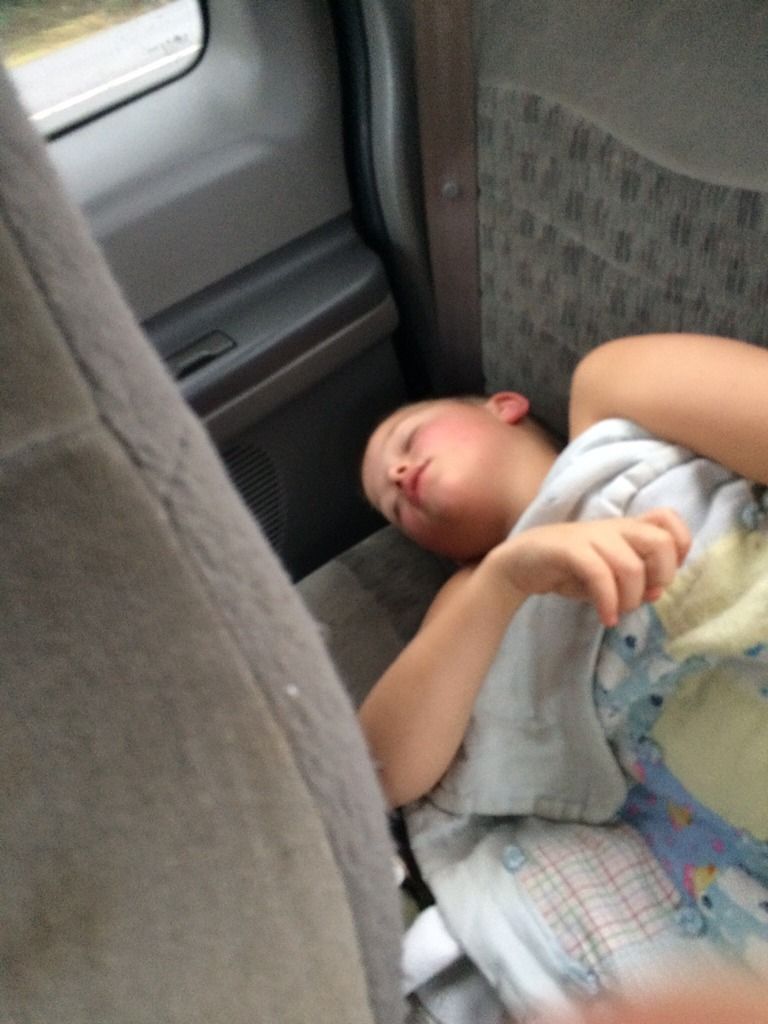 Doesn't get much better in my book.