Joined

Aug 25, 2011
Messages

2,548
Location
I freely admit the wild brown trout (you know, the ones that swim in your rivers that came from the UK) that i fish for are small, but very challenging, they can be anything from 3'' to 16'' and take and reject the fly in an instant.
So myself and a friend spent the weekend on Dartmoor (owned by Prince Charles) hiking and fishing. A few pics and a couple of videos below.
It also the place i do my training for Elk hunting, no mountains or elevation but tough walking.
Loaded up and ready to go
Hiking in
First of the day, river was up a little after the first rain in almost 2 months!
The first few would only take a nymph

Then a small caddis hatch and the dry balloon caddis started to work

My buddy making the most of the last light.

This where i caught the last trout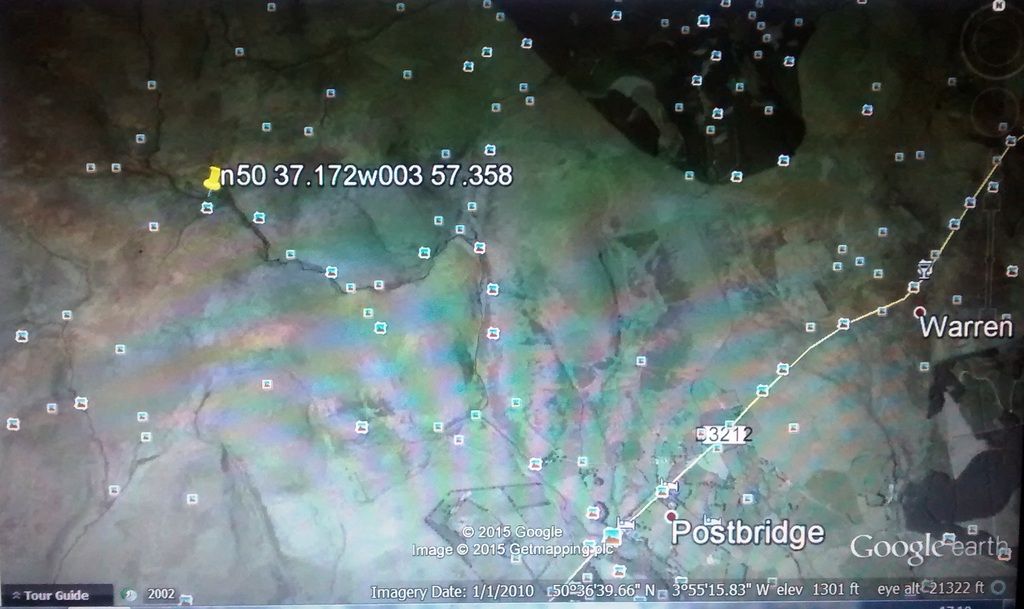 It was a cracking day, but we knew it wouldn't last, as predicted we were woken at 3.00am by the wind and heavy rain, on the walk back we challenged ourselves and put the GPS away broke out the compass and map to navigate back to the truck through the low cloud.
To give a better idea of the terrain here are a couple of video's

Cheers
Richard
Last edited: