Deleted member 20812
Guest
Being a true versatile dog, Henry wanted to branch out in his outdoor pursuits. He invited me to go fly fishing on a hiddent treasure in north central Big Sky country. How could I turn him down?
Alas, he should have asked for a better guide. When one fishes water like this and only comes away with one measly rainbow, you have to question the competence of said guide.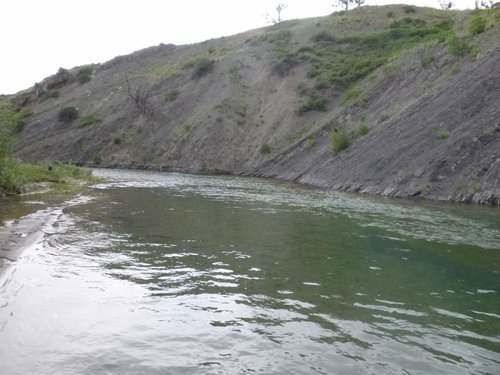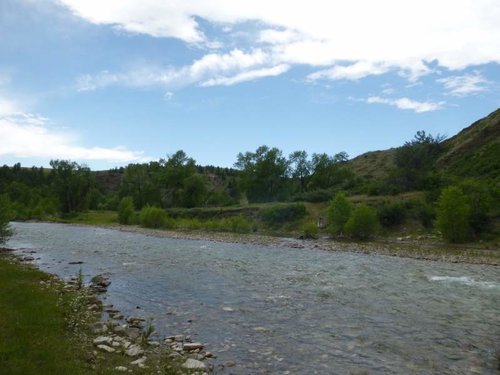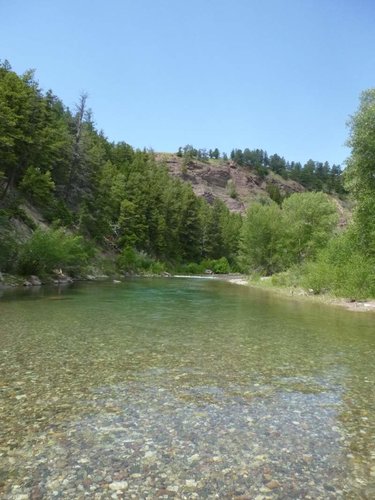 That said, how can one NOT have a good day spent with man's best friend in the heart of God's country?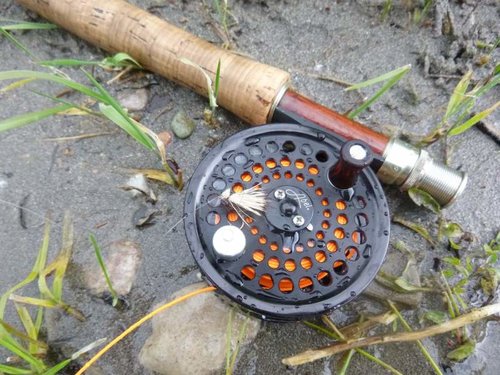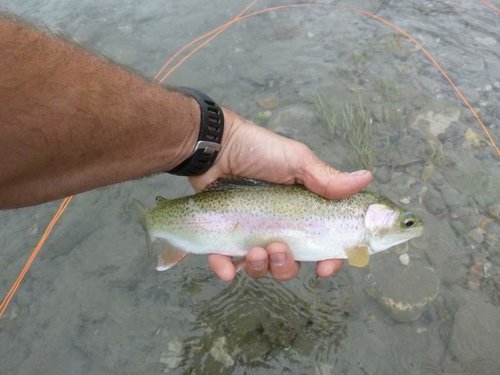 Henry did decide that fishing involves WAY too much sitting. GPS tracker or not, I had visions of him busting out of a thicket with a grizzly bear on his trail, so I laid down the ground rule of no out-of-sight grab assing.