Administrator
Staff member
Joined

Dec 27, 2000
Messages

15,677
Location
Some of you will probably guess what is going on when Fin has a big bino blowout. Yeah, Leupold is coming out with some really cool bino ideas and I get some of the first pairs for testing.
I asked Leupold what I should do with the big pile of binos they have sent me in the past, some of which have only ridden around in a plastic tote as back ups to mt Gold Rings. They said I should give some of our loyal Hunt Talk followers a screaming deal. So, here we go.
Mojave BX-3 10X 50mm - MSRP is $540. These have never been used, only in a protective cover while in a tote as spares for me or guest hunters.
Specs here on Leupold website -
Mojave BX-3 10X 50mm
To your door is $240
. -
SOLD!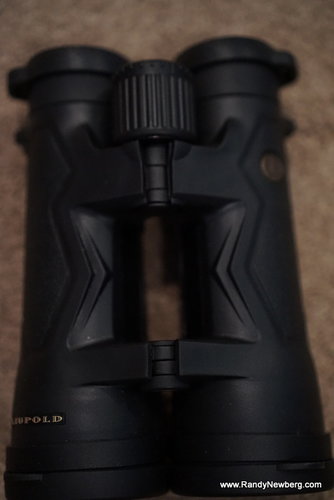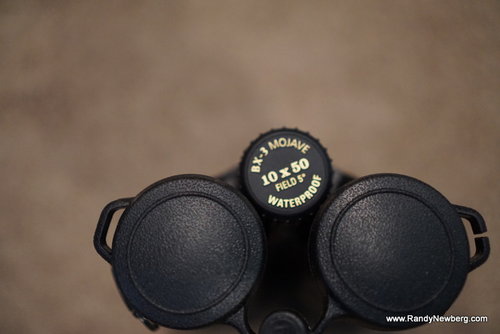 Next is a pair of McKinley BX-4HD 10X 42mm. These were the set they sent me for guest hunters to use. They have less than a season of use and are pretty much brand new. MSRP was $775. They were phased out last year, so you can find some of them brand new for about $575.
To your door is $325.
-
SOLD!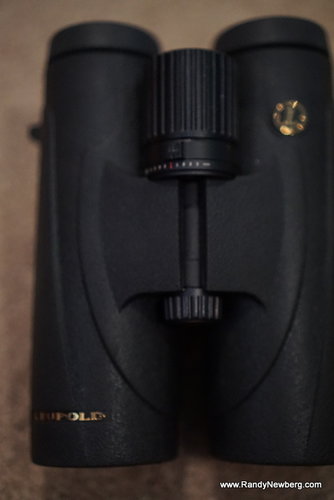 Next are Gold Rings Switch Power binos that have been discontinued for a few years. I have
TWO
pairs of the Switch Power Gold Ring 10-17X 42mm. None of these were ever used. Gold Ring glass was considered some of the best glass Leupold put in a bino. (hint, new versions coming out next year will be suped up Gold Rings)
Here are the specs on these binos -
http://www.midwayusa.com/product/59...inocular-10-17x-42mm-roof-prism-armored-brown
They were used by guys who wanted a bino that could really dial in, once they found something, without have to carry another set of higher power binos. To use them at the 17X, you are best to have a tripod and an adapter, if you are prone to tremors like I am.
I could say NIB, if I had kept the boxes. Closeout price on these was $1,000, when they were still available.
To your door is $400, per pair.
These are flawless.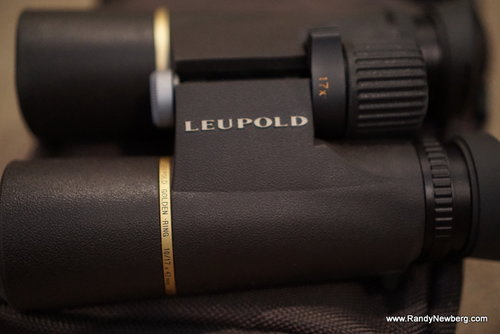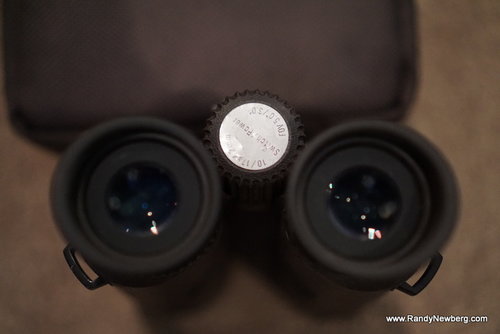 Last are my old stand by binos. They have been through the battles with me. They are Gold Rings in 8X 42mm. They have treated me so good, I almost hope nobody buys them. They were discontinued a while back, but I have used them without fail.
I have two pair of these, but I am only selling one of them. Just can't find it to part with both pairs.
When they were being closed out, you could get them on overstock.com for $870. They retailed for even more than that. Here are the specs -
http://www.overstock.com/Sports-Toys/Leupold-8x42-Golden-Ring-HD-Binoculars/2780909/product.html
The pair being sold comes with the Sitka bino harness for an additional $40. Since they are heavily used, the price to your door, plus the bino harness
is $250
. -
SOLD!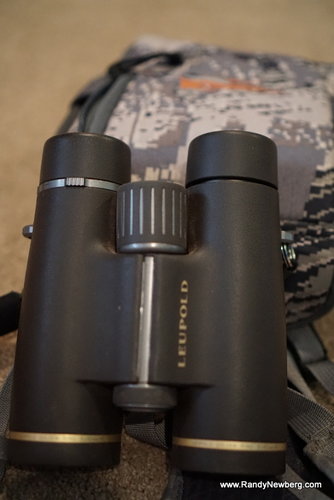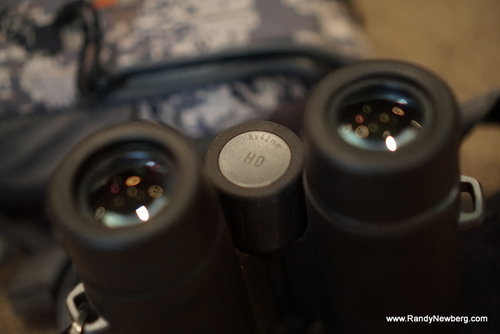 PM if you are interested.
And when I get back from the next few weeks of filming, they are sending me new scopes to put on every rifle, so I will have some slightly used rifle scopes at the same crazy prices.