Joined

Nov 19, 2014
Messages

752
Location
Finally drew my first decent elk tag after 10 years in Montana. Equal chances of filling my tag, divorce, and a long road of physical rehab come December.
I've decided I'm not going to post what district it is for a couple reasons.
1. I don't want to hear what everyone's opinion on how great or terrible the hunting is because I know I'll internalize it and it will likely have an effect on my experience
2. It seems that the people that hunt this district have invested a fair amount of time and effort into honing their strategy. It also seems that it gets crowded with folks that are hoping to have a chance at lobbing some shots into one of the iconic winter herds that they see on the YouTube. I'll admit that's a cynical perspective, but nonetheless I'd rather not add to that population.
Not that I'm unwilling to share info or help someone who would draw this tag, just don't want to post it in the general section. I'm also going to post pictures without worrying too much about the landscape in the background. If you recognize where I'm at, you probably aren't a new applicant and likely know more about the elk in the district than I do. If you really want to know where I'm at, shoot me a pm.
And before I get going, huge thanks to
@JLS
and
@MTGomer
for the help so far.
Alright. On to my prep
I figured the first thing I need to do is head down to the car dealership and get myself a real elk hunting rig. Something with some serious off-road capabilities, enough room that I can pack it full of meat and still sleep comfortably on at least a queen mattress, and that will make people know that I am a true backcountry badass. It's a tough market, but I finally found exactly what I was looking for.
If I lay the seats down, I should be able to fit a whole elk in here and still have room for my kids in the cargo well in the back.
Now that my transportation is secured, I've gotten to spend a little time stomping around in my unit. Hard to do this landscape justice.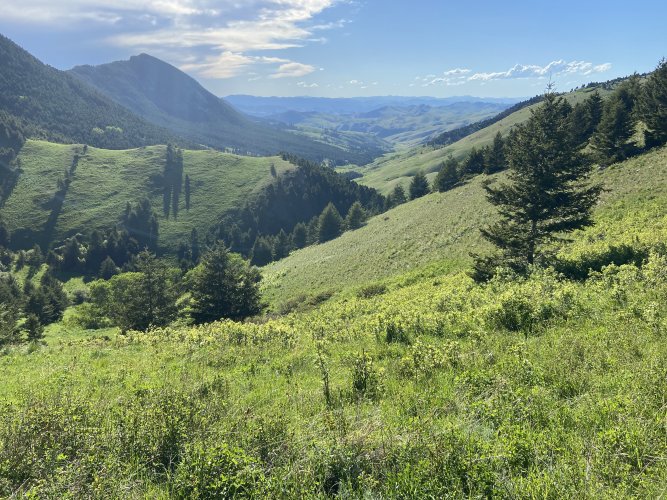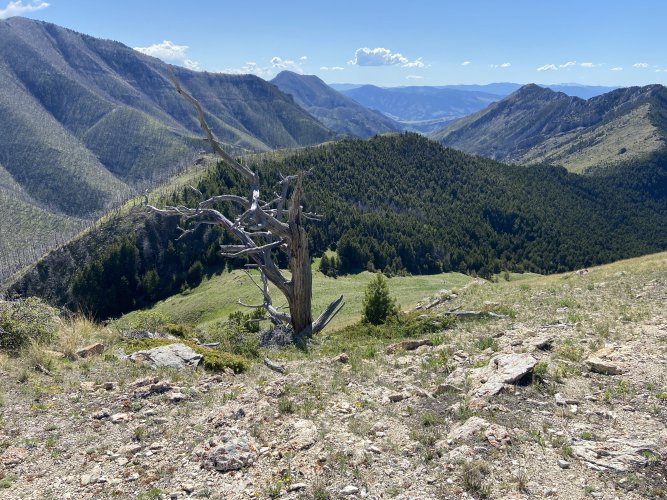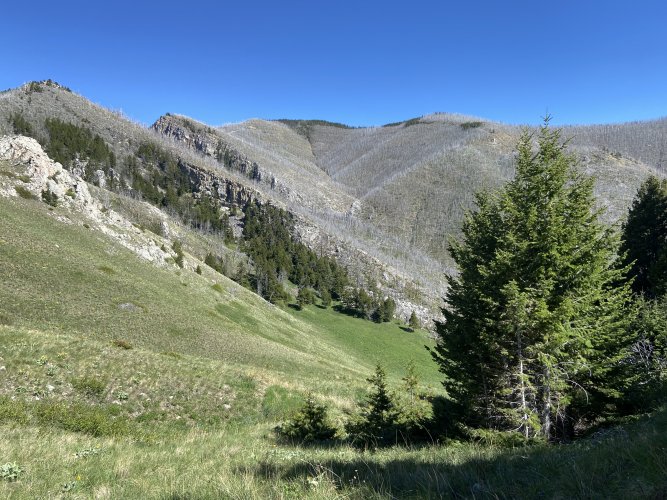 I was able to find a handful of elk. These were roughly 10 miles from the trailhead. I've never shot a big bull. I would be ecstatic with either of the two biggest in this bunch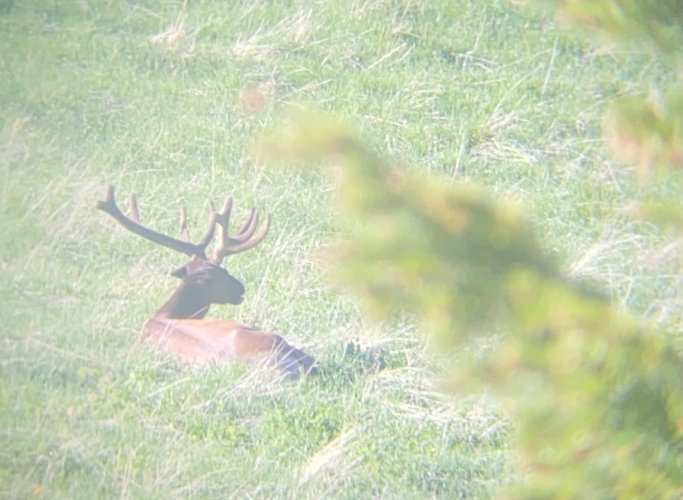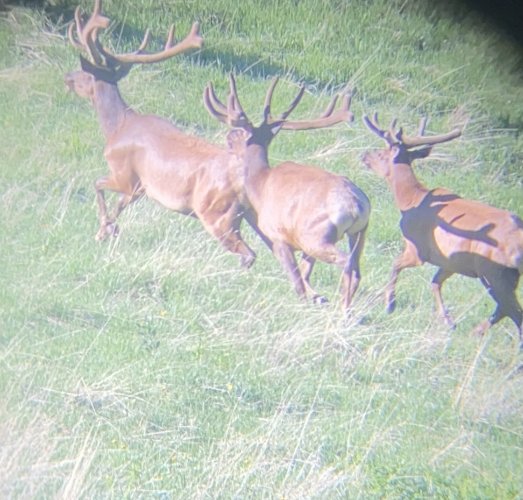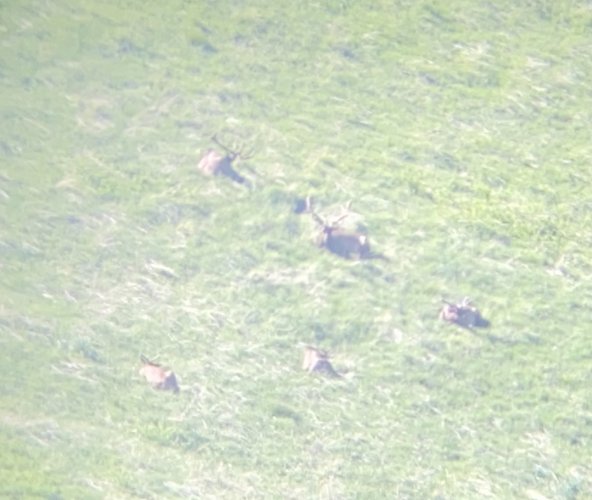 After these couple of scouting trips, I promptly talked to my wife and convinced her that we need to sell our camper and get back into tent camping. She's all in. So I put an order in for a seek outside redcliff and u-turn stove. Hopefully I'll be living out of that thing this November.
I'll try to keep this thread updated as often as possible. Hoping to get out for at least one or two more scouting trips.