Joined

Feb 10, 2003
Messages

126
Location
Not all of them are in Iraq...
These guys are heroes too...
Forest fire season is coming to the west, and it is already looking to be one of the worst on record... in Washington we've already had our first fire of the season, several months early.
This is the face of the enemy this guys face.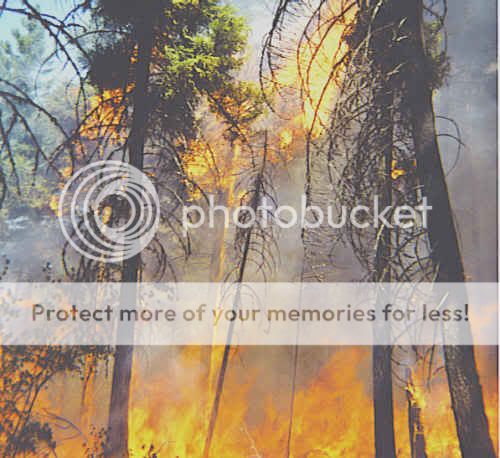 What they protect is precious to me... indeed to all of us.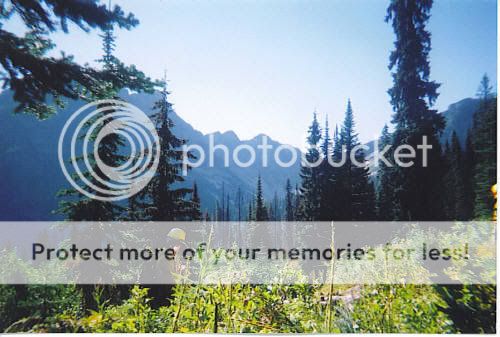 If you see a crew of these guys this summer, wave, say thanks, tell em how much it means to all of us, to have them giving their best, and sometimes their all... some of them might not be around the next season to thank.
It's dirty, tiring, hot, and dangerous... yet you couldn't drag these folks away from their duty.
Without them the whole west could look like this;
Krusty