Joined

Jul 16, 2017
Messages

114
Location
This might be good news for some of you, not great news for the elk. I couldn't find a press release from FWP.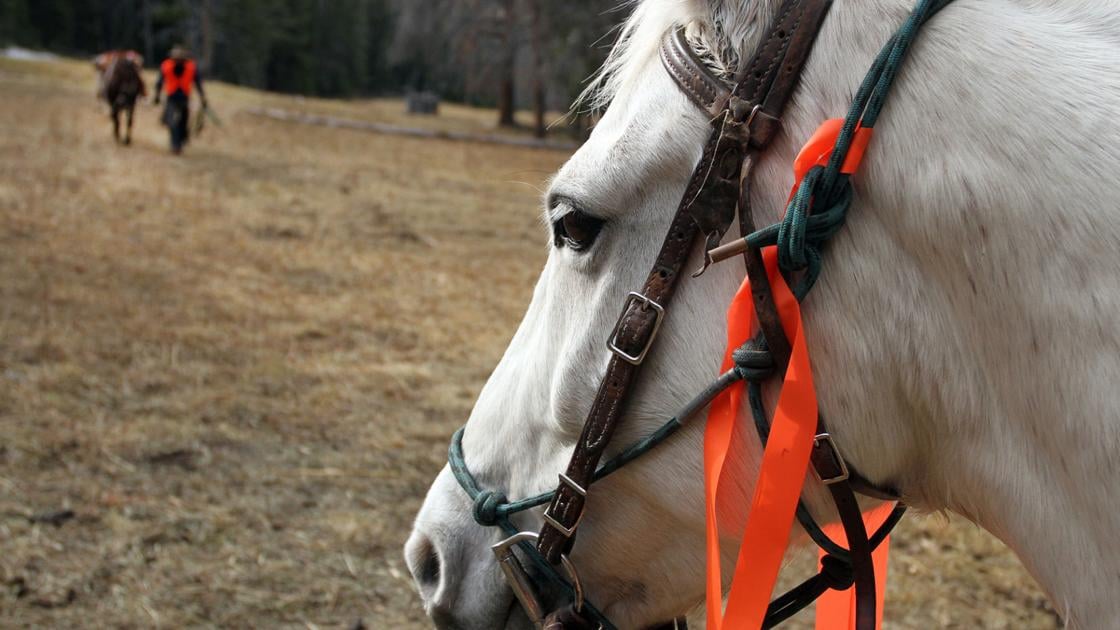 Montana Fish, Wildlife & Parks wildlife managers have decided to let elk-license holders have a little more time in the field.
missoulian.com
As the mild November weather puts one more obstacle in the way of the 2020 big-game hunting season, Montana Fish, Wildlife & Parks wildlife managers have decided to let elk-license holders have a little more time in the field.
Hunters who drew elk B licenses for FWP Region 2 districts 213-01, 215-02, 217-02, 262-01, 291-03, and 293-01 as well as those with over-the-counter permits for HD 262-01 may continue to pursue antlerless elk through January 15, 2021.
No new tags are available for purchase. The extension does not apply to deer hunting, which ends as usual at sunset on Sunday.
"We're not reaching our elk population objectives," FWP Region 2 Wildlife Manager Mike Thompson said. "The harvest has been slow on private land."
Although the 2020 big-game season started with a rugged snowstorm that pushed elk and deer out of their high-elevation hideouts and made tracking easier, an unseasonably warm shift in weather depressed activity for much of the rest of the six-week opportunity. Sunday is the final day of the regular season, and its forecast calls for high temperatures in the upper 30s and 40s for much of western Montana and little chance of snow or rain.
FWP uses private hunters to help manage elk populations and reduce their impact on farm and ranch croplands and hay stockpiles. The B-license season extension is limited almost exclusively to private property, where hunters must have advance permission to access. Those areas were open to hunting during the regular season, but hunters failed to bring out the expected quota of antlerless elk to keep the populations at sustainable numbers.
"By extending the season for elk B license holders in these areas, hunters will be able to take advantage of elk movements into stored crops and hay as the winter comes on," Thompson said. "It will be a help to private landowners and to elk management by putting harvest pressure on elk that are causing problems and by leaving elk on public land alone."
Overall big-game harvest in western Montana has been below-average, although the last weekend often sees a vigorous effort before hunters have to hang up their rifles. The final week of November also marks the period when whitetail deer go into rut, which often makes them less wary of predators.
However, several hunters have said the mild conditions and low success have tempted many hunters to spend their field time hunting from their vehicles instead of hiking deeper into the forest in search of game.
The upper Bitterroot Valley has produced a more normal take of both elk and deer, according to FWP game-check station reports. However, the Bonner check station that monitors activity in the Seeley-Swan and Blackfoot drainages has been seeing lower-than-average success rates. The Upper Clark Fork and Anaconda regions on the eastern portion of Region 2 have also been lagging.
"There's not much game moving, therefore participation has kind of tailed off," Thompson said. "I don't know if people will make a push this weekend or not."