Administrator
Staff member
Joined

Dec 27, 2000
Messages

14,559
Location
Since we have another month or so before hunting gets going, thought it would be cool to start a thread about Deadheads. Given the miles all of us hike in the woods each fall, I am sure we have some cool picks of Deadheads (no sheds, just deadheads).
I'll start.
Not allowed to keep these bighorns skulls in MT, so after taking a bunch of pics, FWP was called. They asked us to bring it to town for them and provide coordinates of where it was discovered. Later scored by FWP at 199 6/8 and now resides in one of their public offices.
How it was found, laying in the sage.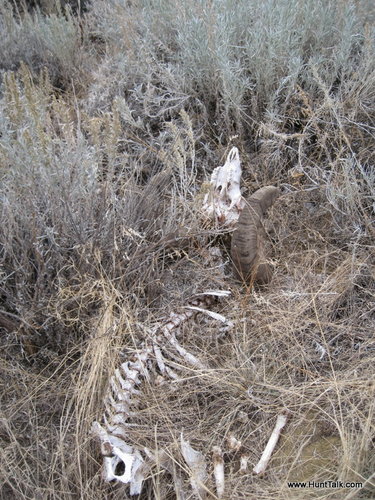 Cameraman Loren holding it here. HUGE!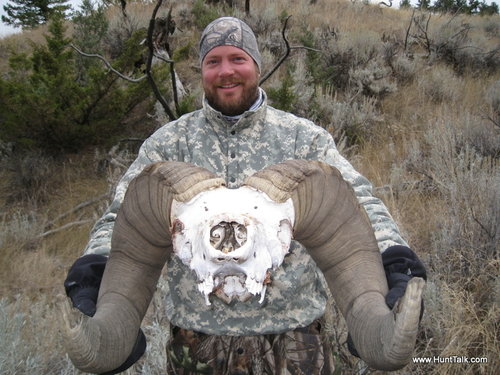 Would love to have it sitting on a pedestal in the Randy Room.