Joined

Nov 16, 2013
Messages

150
Location
I am curious what experience this crowd has with solid copper ammunition. I myself was a real skeptic for a long time, until late this summer I attended a speaking event about Golden Eagles. Aside from talking about eagles, a majority of the evening was spent discussing lead ammunition and some of the research findings. The"a ha" moment for me was seeing several x-ray images of animals hunters had shot and the amount of lead fragmentation that occurred in the meat. These critters were lit up like a Christmas Tree.
Personally I was able to take a cow elk with the Federal E tip ammo out of my 300 WSM this fall. I have to say that I am more than impressed. The cow was bedded down at 275ish yards and she never even got up. I shot her twice and both bullets went through both shoulders. The crazy part is there was almost no blood shot meat. It was more similar to an archery kill than a traditional lead bullet kill. Had I used a lead bullet and hit in the same spot there would have been significantly more bloodshot/ in-edible meat.
I was able to recover a bullet and this blew my mind a bit. They were 180grains both before and after I shot. They lost 0 mass!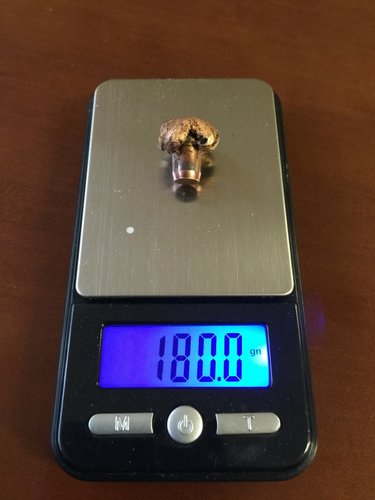 Now I know there are umpteen different kinds of lead bullets and they all behave differently, some much better than others, and I am not looking to open up that debate. My ammo reserve will always have lead bullets! I am just curious if anyone else has experience using copper ammo in a hunting situation. After this year these seem like an incredibly effective tool for big game.