I took a drive and visited Coller State Wildlife Area Thursday. Thought I would share some pics. The SWA lies along the Rio Grande River between Creede and South Fork, about 3 miles upstream of the Gold Medal section of the river. It is an elk winter concentration area and supports a population of Gunnison's prairie dog, a "species of greatest conservation need" in the Colorado SWAP, and a USFS sensitive species. The Central San Juans bighorn sheep herd resides just up the road, and two collared rams spend some time in the cliffs NE of the SWA this spring.
Here are a couple of pics from the North Unit of the SWA.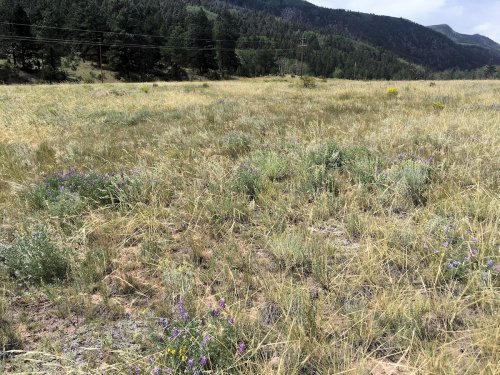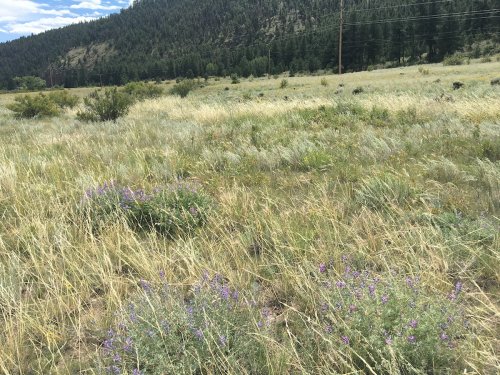 After stopping at the North Unit I drove down the road to the South Unit.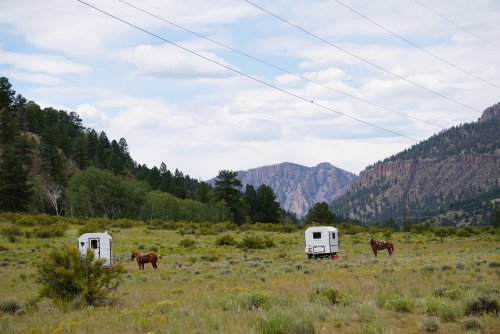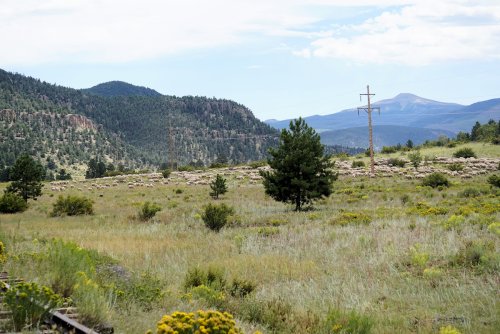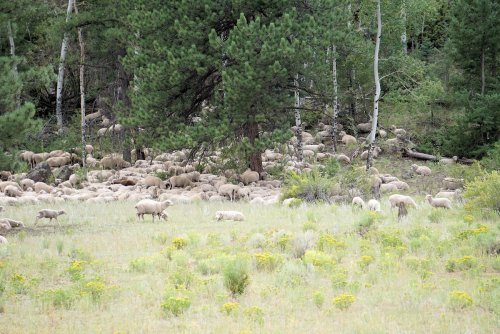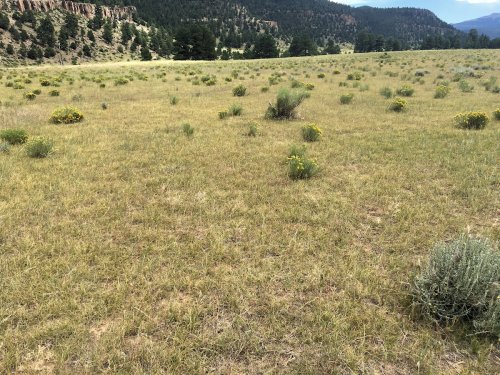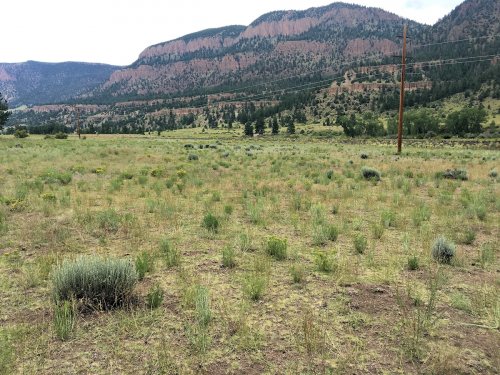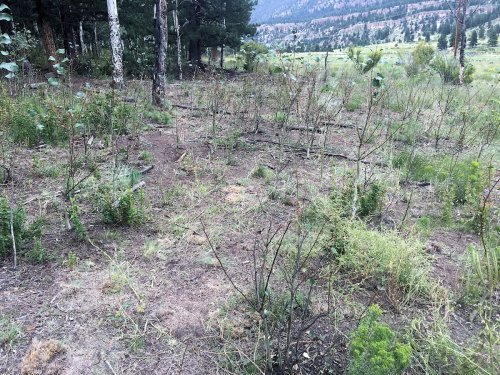 Gunnison's prairie dog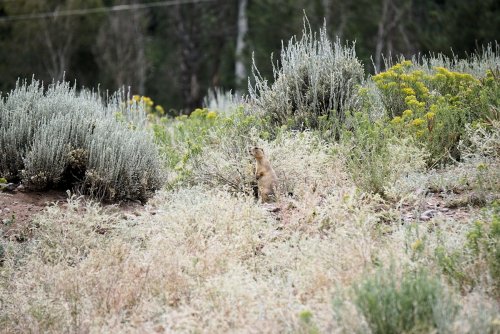 Looking across the highway to the east of the South Unit.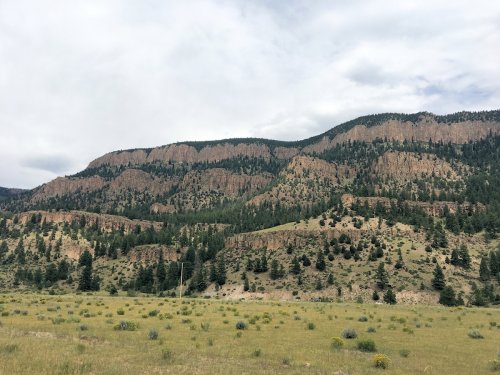 Overall a good day driving through southern Colorado, with about 8 hours of windshield time.