Joined

Jan 5, 2019
Messages

144
Location
After researching and watching a lot of recorded shots I made the decision to go heavier than what is "normal" for a lot of bow hunters who are focused on speed. I want it to hit hard and penetrate and don't care about my holdover/pin gaps much as I wouldn't be shooting anything past 40 yards.
My current setup is:
Bear Legion single cam, 68#, 28.5" DL.
Black Eagle Zombie Slayers, 300 spine, 29" long, 9.1 gpi, standard 14gr inserts, 250gr VPA 2 blade broadheads. Total weight 565 grains and 19% FOC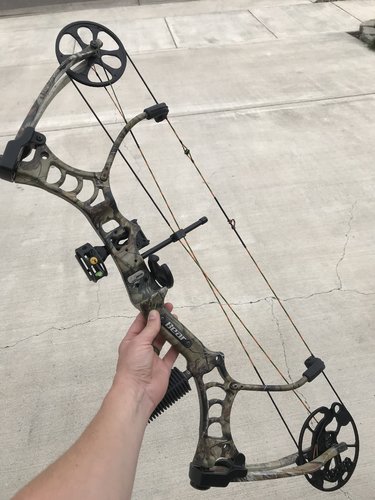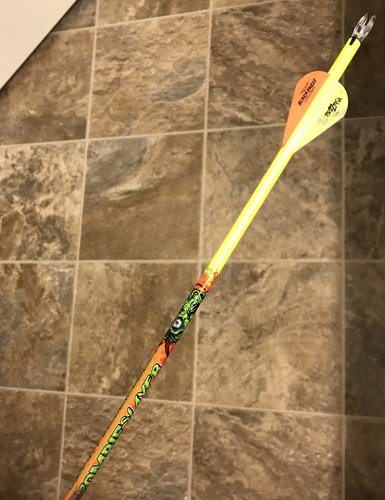 Arrow flight is excellent and I have no doubt they will penetrate through bone if the animal moves or my shot is off a bit. Hopefully I'll get to sling one at a Blacktail in the next couple weeks, and elk next year.
For next year I'm thinking of going to the smaller diameter Renegade shafts, Ethics heavy stainless insert/outserts, and then a 125 grain head so I have more options to choose from.