Joined

Jul 15, 2018
Messages

293
Pictures? Stories? I'll take whatever ya got! It's 65 days till I point the truck towards CO again, and I'm getting antsy! And since it's better to give than receive, I'll throw some photos in from my last trip.
Believe it or not, i managed to miss both of these bucks on different days in 2019. It's hard to shoot past 20 yards with a recurve.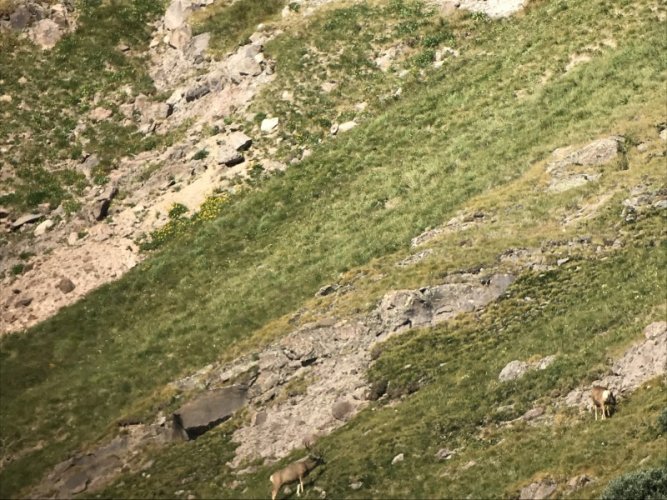 This guy got saved by a loose rock. I had a cover to get to 10 yards!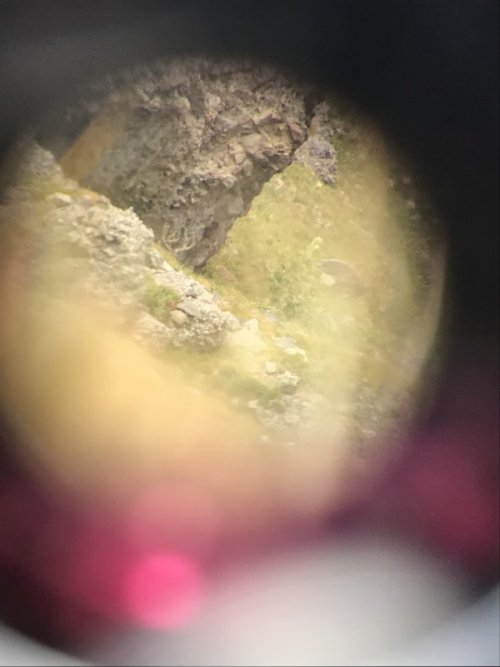 I'll have to find more photos. This is all I have saved and handy right now.