Joined

Sep 11, 2017
Messages

967
Location
I spend way too much time looking at maps, thought this was interesting and decided to share. Topo maps show a deep sink hole on a random spot in the North Fork of the Clearwater area of Idaho. I don't want to post exact coordinates, but it does kind of stick out on the Onx topo map if someone wants to find it. Would be interesting to check out, but access would be rough. Just under 2 miles to the closest road, but between thick brush and cliffs it would be brutal. Drops 2k feet in 3/4 mile down to the creek. If someone is feeling real ambitious and wants to check it out next summer I will send you the coordinates.
Screenshot of FS Topo from Caltopo website - makes it look like a 200 foot deep hole based on the topo lines.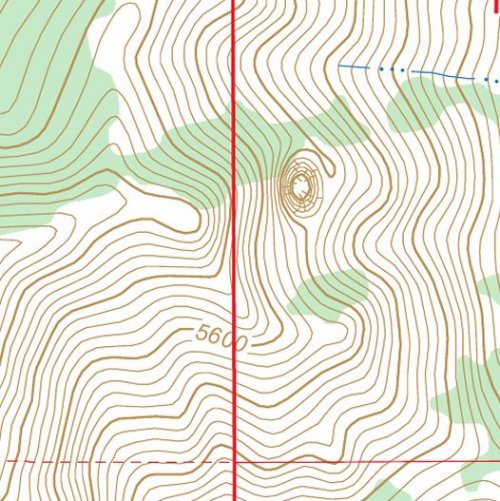 Onx topo - the shading and lines make it look even deeper. Looks like a glitch.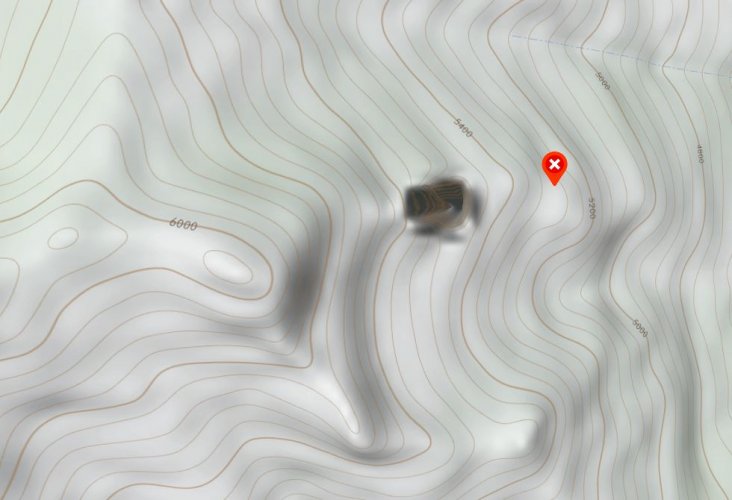 Onx 3D wasn't able to convert the data very well, shows a very unusual looking hole. An obvious glitch.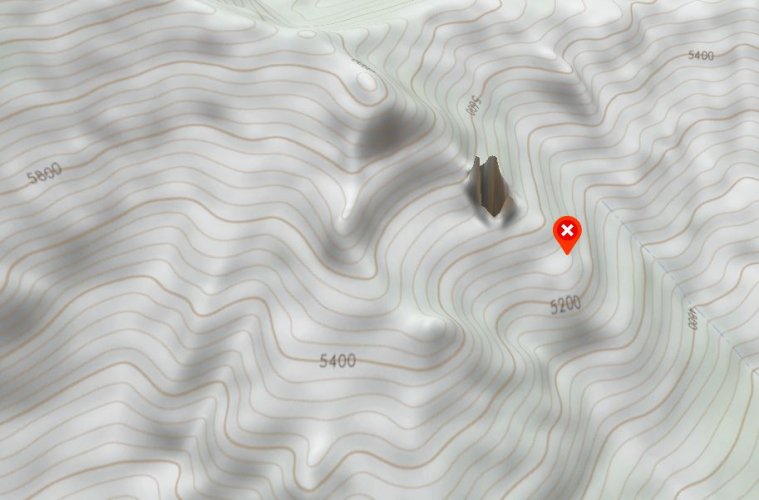 Mapbuilder topo from Caltopo website - shows a 1,400+ foot deep hole which would be extremely unlikely.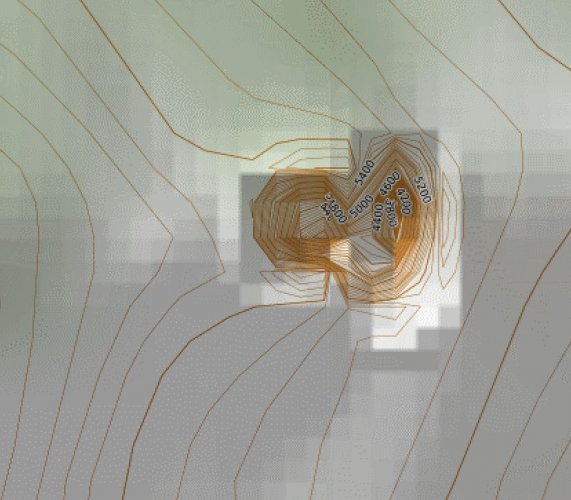 And lastly, the google earth 3D imagery. It does look like there is some sort of sinkhole above this rocky cliff. But still hard to tell. Only solution seems to be hiking in and checking it out.