I finally made it out last night for the first morel hunt of the year. I didn't have long to look but stumbled into the right spot and filled up a bag full in no time. It was an incredible patch that I wish I could have gotten a picture of, but I didn't have a camera or my phone with me.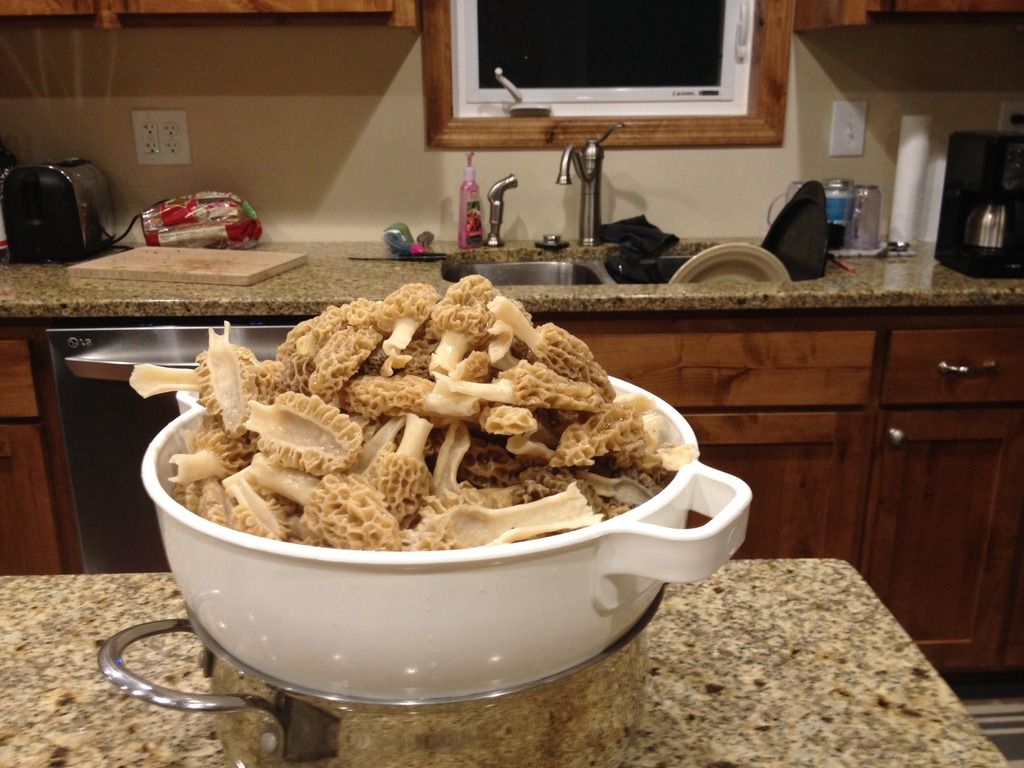 Who else gets out in the spring after morels? It's a major addiction for me, though lately I've been enjoying summer mushrooms even more due to the longer season and less competition.
Unfortunately my buddy planned his wedding right in the middle of morel season so the time I have to look this weekend will be limited. I'm hoping to get out for a few hours Saturday morning, though.
Let's see some pictures of other's finds!