Joined

Oct 13, 2011
Messages

142
Location
This lovely spring weather in Illinois/Wisconsin sure made turkey hunting harder than it needed to be but still managed to fill 3 tags.
First bird was a beat up old ugly sucker missing most his tail feathers and appeared to have part of his beard frozen off.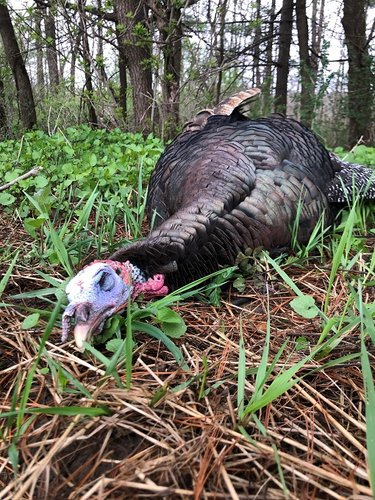 Couple weeks later ventured out with my second Illinois tag in pocket, just happened to be the day after a fluke spring snowstorm.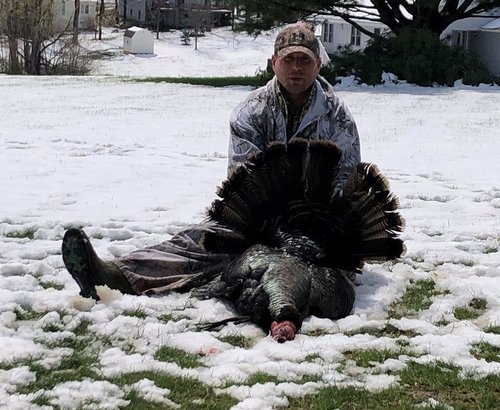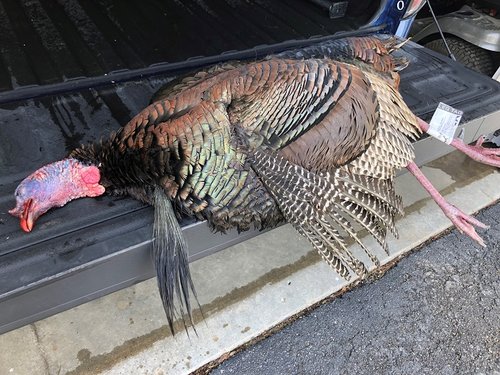 Last tag was a Wisconsin tag. Much nicer weather aside from rain storm after rain storm rolling through, finally had a clearing in the afternoon and tagged out. On this hunt I accomplished something I have always wanted to do and that was get a bearded hen, although she wasn't a big bird size wise at only 12lbs, she did however have an 8" beard. She will be proudly displayed in the man cave once she gets back from the taxidermist.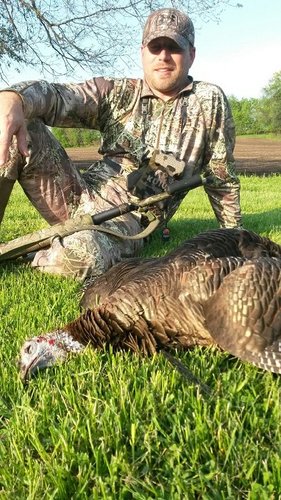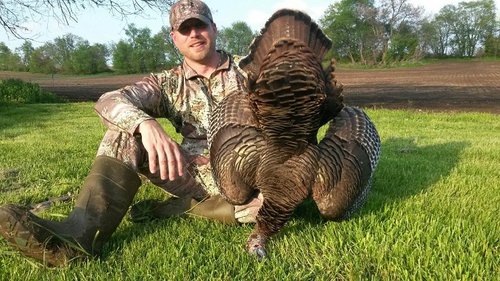 Can't wait for spring of 2020, will be hunting Goulds turkeys in search of the Royal Slam!