Joined

Dec 17, 2012
Messages

3,567
Location
My son had a barrel blow out. He is ok so all is good there. I'm curious what could have caused this. It was his 3rd shot so no barrel obstruction. We mark the ramrod so I know it wasn't double loaded and also bullet was seated down on powder tight.
Using 2 pyrodex pellets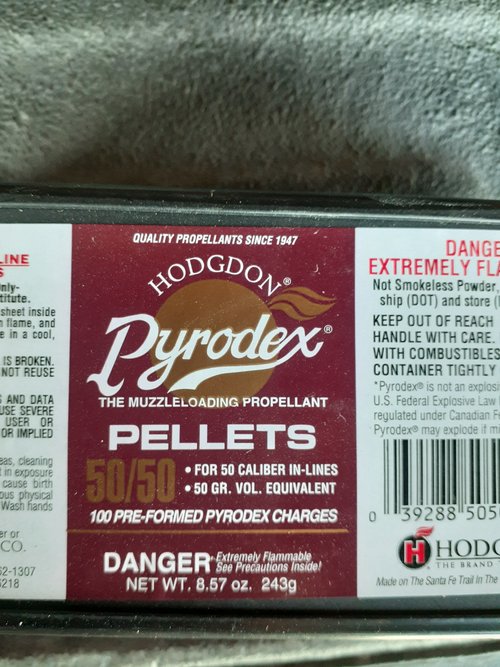 Power belt bullet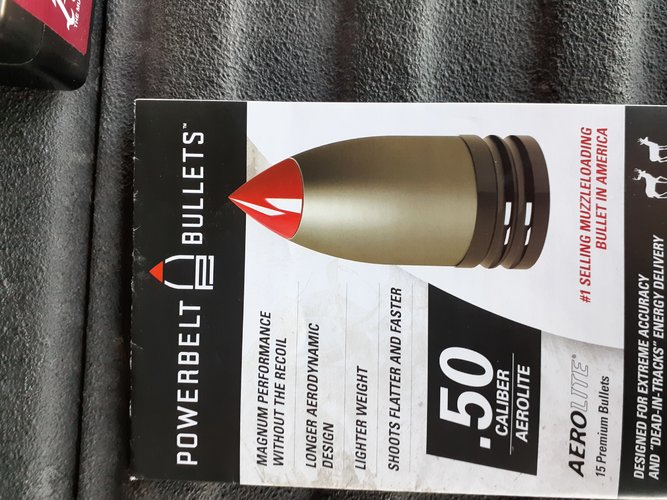 The gun is a cva wolf.
I'm going to take it to a gunsmith to look at but thought I would reach out on hunt talk for thoughts. Very scary considering my dad ,2 boys and I all shoot muzzle loaders.