Joined

Mar 10, 2022
Messages

168
Location
Well, yesterday my parents and I had to make that tough decision we all dread making. We decided to put down our 15 year old lab Lilly.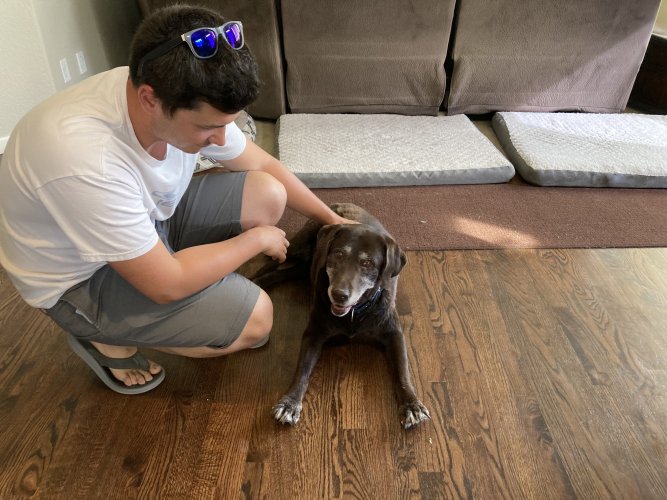 She was my childhood dog and was around for so many good hunts and big life moments. Our family lucked into Lilly when a friend of a friend had a young lab that they were getting rid of because she "couldn't hunt". My dad met her once and figured it was too good of an opportunity to pass up. A free lab pup?? He brought her home that day.
I think as a hunter, she turned out alright.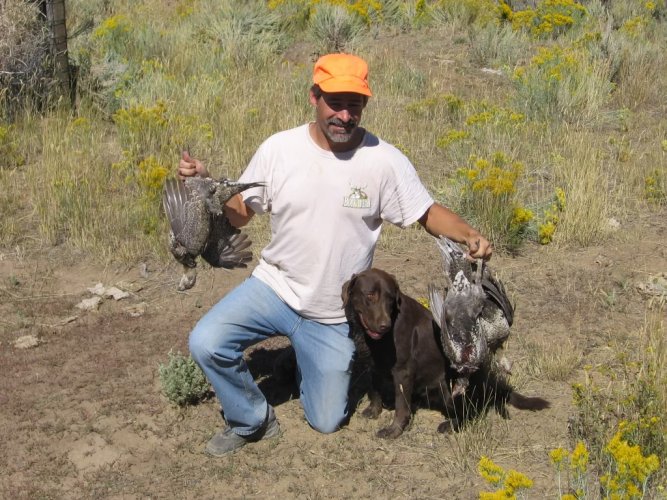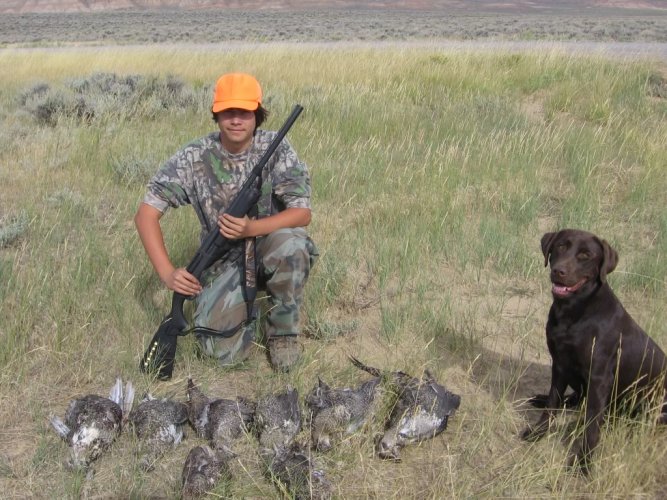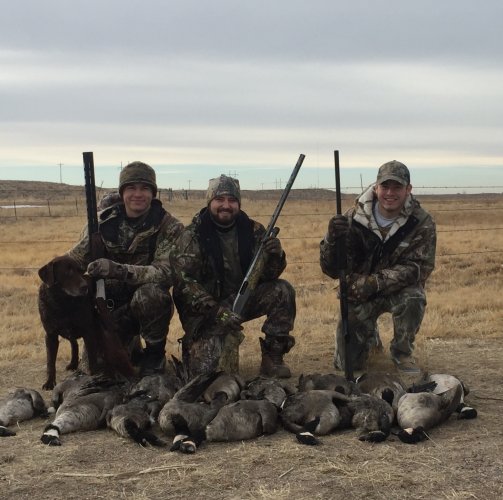 She hiked mountains in search of grouse, she flushed upland birds, she wrestled giant Canada geese, she braved freezing rivers to retrieve greenheads, she did it all. She had more heart than any other dog I've hunted with. I always think back to a time that she was chasing a particularly quick crippled duck, she leapt off of a 5' tall cut bank and dove head first into a flowing river chasing that bird under the water. She came up after being fully submerged for a second or two, soaked from nose to tail and holding that bird in her teeth with a triumphant look in her eyes.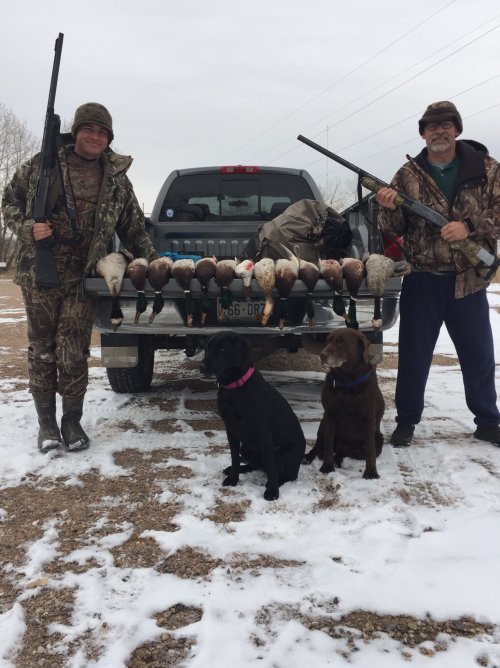 Of course, Lilly was more than a hunter. She was a family dog. She used to sleep in my bed with me, even though she "wasn't allowed on furniture". She accompanied the family on countless camping trips.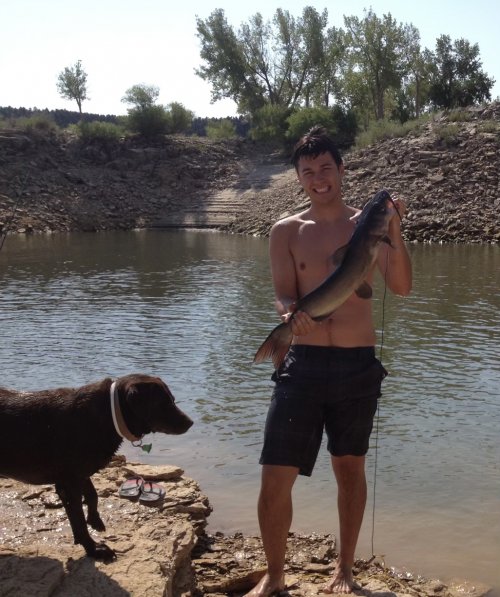 She was there on my first date with my cute friend from school, when we walked from our neighborhood to Dairy Queen. I ended up marrying that cute friend from school many years later.
She was there every time I came home from the dorms to get a home cooked meal and do laundry.
She was around for it all, and I'll miss her dearly.