Joined

Nov 15, 2004
Messages

9,198
Location
I have been truly blessed over the years drawing big 3 tags. My one and only goat tag came 20 years ago. At 57 years old and having dealt with some typical getting old health issues in the last couple years, this years draw strategy was easy. Put in for the low odds, "easy" goat unit. When FWP said I was successful, I was shocked!
Four hunts totaling 12 days, covering over 100 miles and approximately 23,000 feet of climbing. I pushed myself beyond anything I thought possible going into this hunt. Best of all I got to explore some fantastic new mountain territory in Southwest Montana.
One of several scouting trips this summer with my wife and dogs.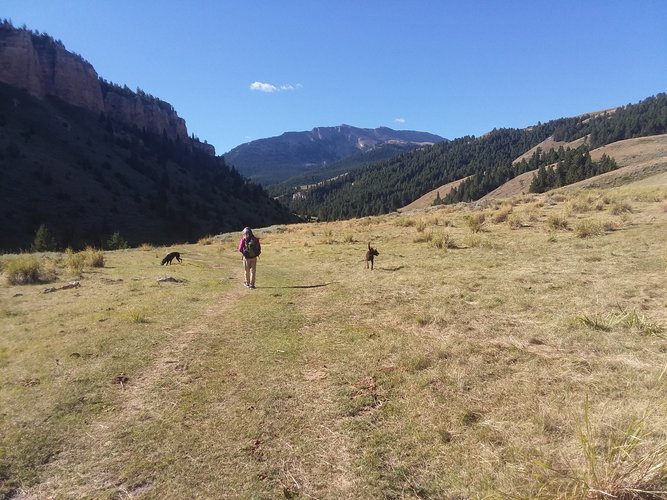 Watching a big group of goats move easily through the rocks on my first hunt. Unknown to me at the time, the rocks in the upper right part of photo was going to be revisited later in the hunt.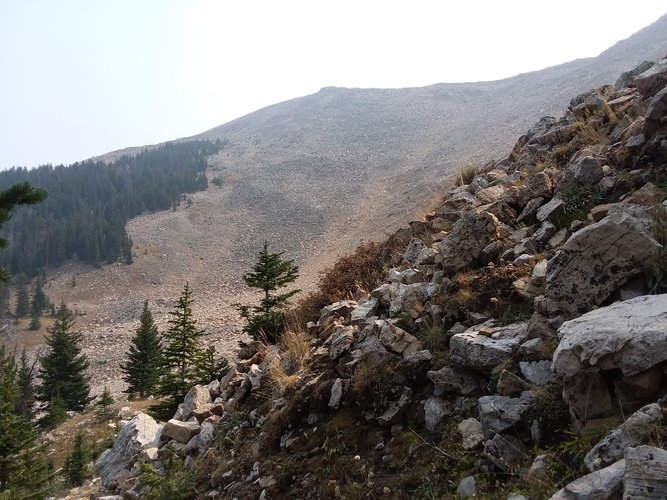 Dry conditions on second hunt made finding goats difficult. Picture from snowpatch in saddle compared to scouting photo. Water was almost none existent in the high country.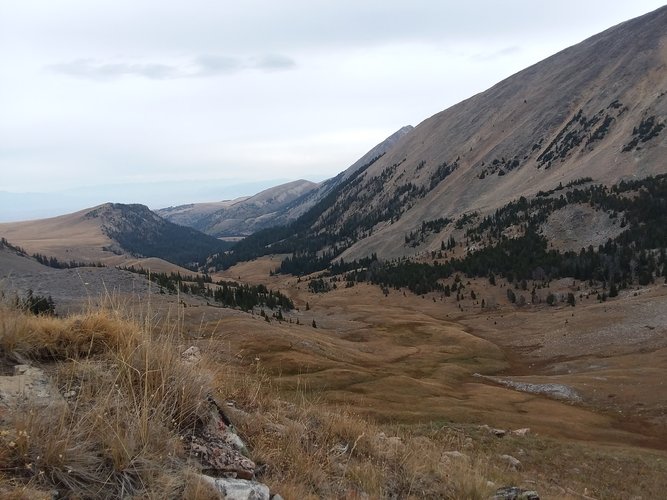 Third hunt got some much needed precipitation but turned up zero goats.