Joined

Sep 6, 2014
Messages

385
You all have seen where we take the mud boat and what we do with it but now we want an airboat.
We just found an old VW bug air cooled 1600 cc motor $100 and it runs.
It should have 50/60 hp.
NOW what?
I think we want a 14' flat john hull of some kind.
We will keep the seating "In the hull" Not sitting up high like a lot of them.
The motor I think needs to be setting on the floor of the boat.
Belt driven to the prop.
NOW what kind/ size prop do I need? RPM?
We are hoping to be able to drive it across grass and dirt 20/30 yards to the water. It needs to carry 3 people 30/40 goose decoys, guns , ammo, and a dozen dead coyotes. We plan to use it on the ice as well as water. Use the partially frozen rivers and lakes as access in to some virgin coyote hunting country .

Anyone here with some hands on information ?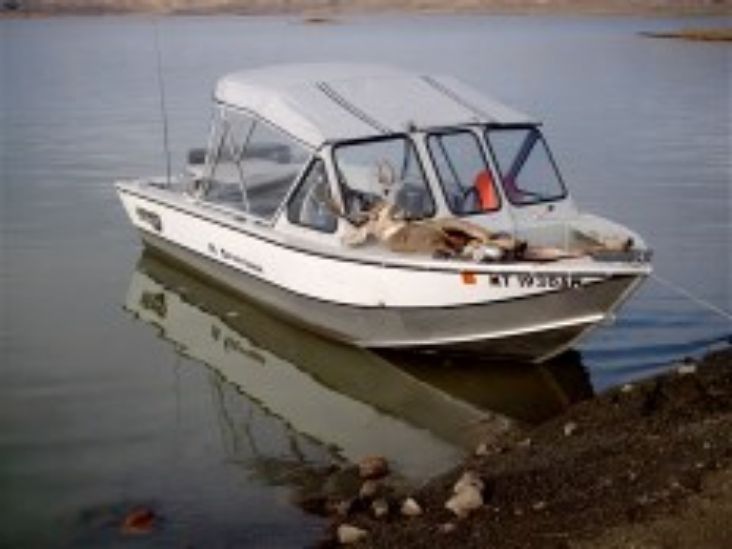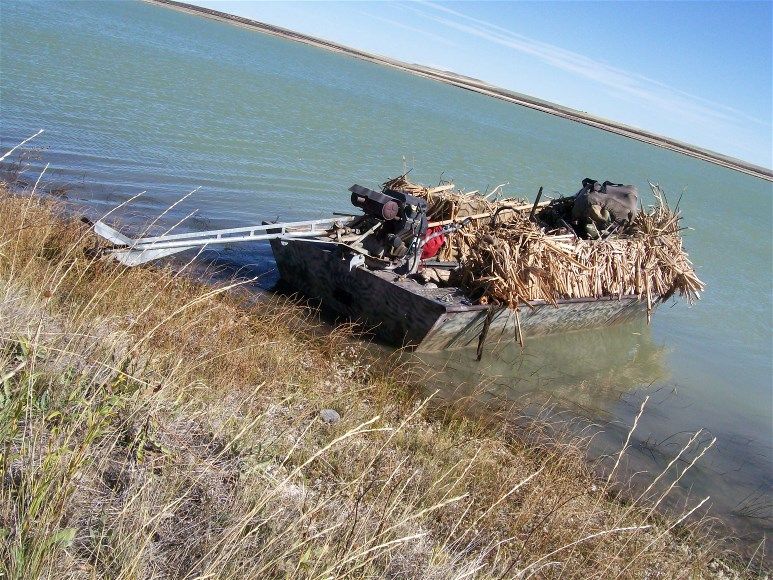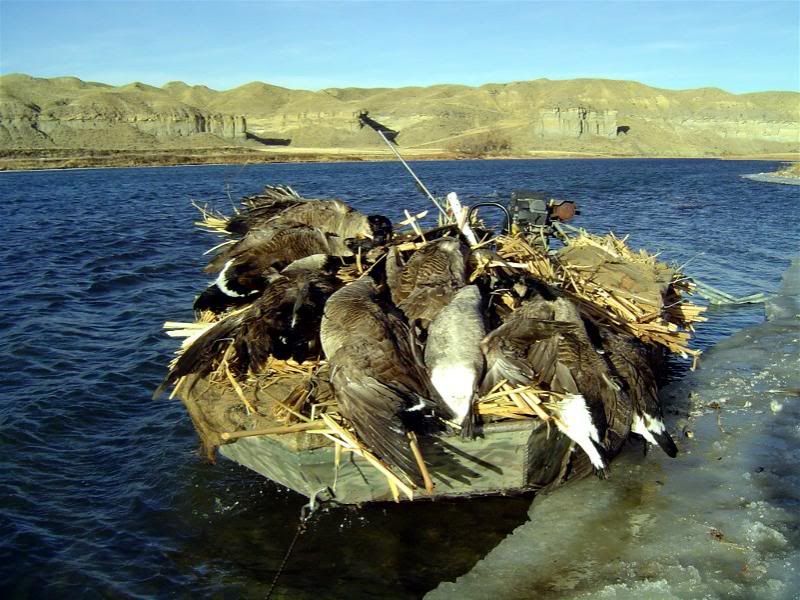 THANKS GUYS