Up for sale only is a gently used Browning X-Bolt Stalker in 7mm-08.
Taken to the range for sight in and factory ammo accuracy tests a couple of times.
Includes 242 rounds of ammo.
5 full Boxes Nolser
5 full Boxes Hornady
2 partial boxes Federal - each missing 3 rounds
1 Partial box Hornady - 8 rounds remaining
Both Nolser and Hornady shoot sub or near 1/2 MOA. The the other boxes will drop a deer too but don't group as well as the other two.
Scope IS NOT included and is not for sale.
Will Not separate or sell ammo and rifle separately.
Cash or Venmo, not interested in trades.
$1000 OBO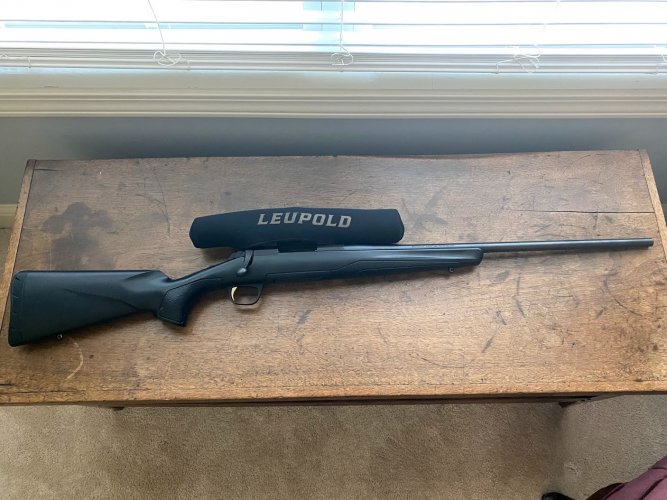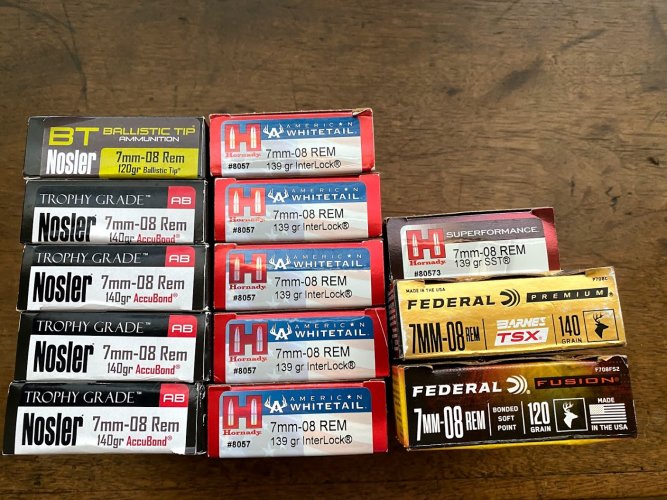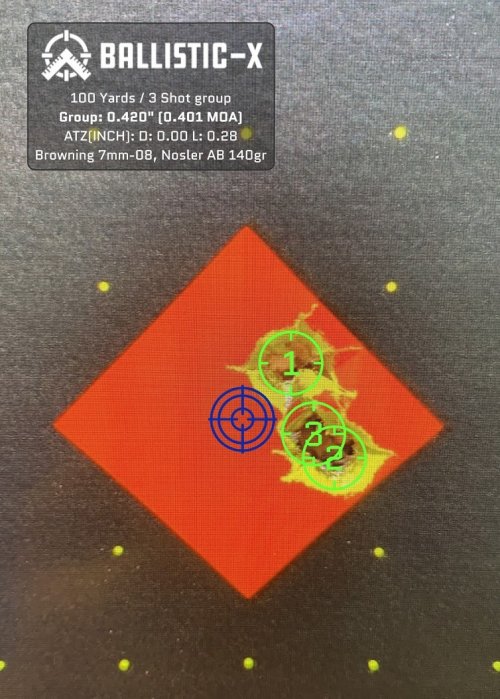 Last edited: