Joined

Mar 30, 2019
Messages

837
Location
There are some hunts or trips that I wish I'd never gone on or id rather just forget and this year was one of them.
I made my flight to Colorado from Pittsburgh with a brief stop in Denver before getting to Montrose. After a long travel day I set up camp for the evening with plans to head in the next morning.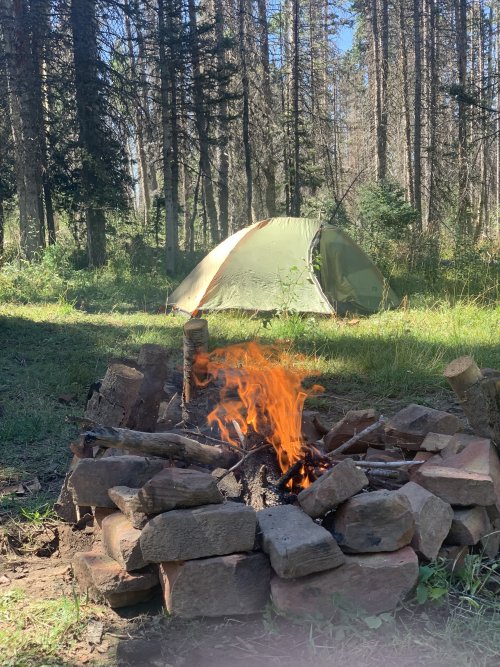 The next morning started out perfectly. I located some elk and waited for the wind to be in my favor to move in.
At that point I got a message from my wife on my inreach saying that my dog had unexpectedly become horribly sick and she was headed to the emergency vet. Needless to say my mindset changed immediately. I got out of the woods and drove to service so I could call. After talking to my wife and the vet it was determined that there was a mass on his intestines and with his age they couldn't do anything and he would not make it until my return.
I packed up all of my stuff, drove through the night to Denver and got the first flight home in the morning. Shortly after arriving home my long time buddy was gone.
Though he was not a hunting dog he was trained from a pup as a tracking dog and did a good job until he was older and couldn't get through the woods as easy. He enjoyed going fishing and hiking with us.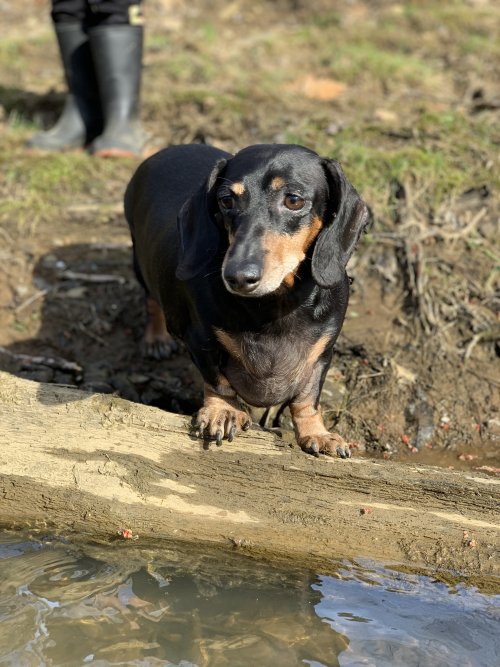 Him along with his older "brother" were our family pets and big part of our lives.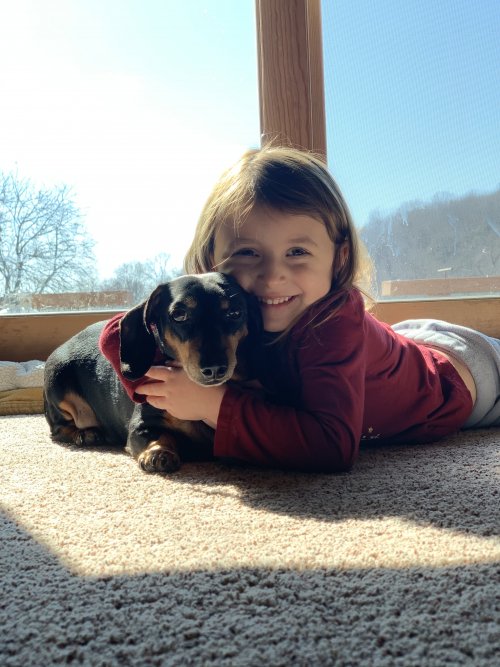 He waited at the door for me at all hours of the day while working shift work and was always happy to see me. He was there through all the good times and the bad, through my wife and My marriage as well as the birth of both kids and everything else that ever happened in 9 years of his life.
I know some people would say it was crazy to come home just for a "pet" and there are people out there with much more dire things going on in life but he was more like another kid to me and was part of my family. I figured he was there for me every minute of his life so I wanted to be there with him. It's definitely been a tough several weeks for myself, wife and kids with the house feeling more empty.
Hindsight is always 20/20 but I'd really wished I hadn't gone hunting even though it would not have changed the outcome. I'm sure as time goes on it won't be nearly as tough and I'll be looking forward to next years hunting trip but for now it definitely sucks.