Joined

Sep 6, 2014
Messages

385

Kinda like getting to the end of the internet...
Hard to do it but you know when you have...


There it is the end...
Or at least it is the end of my "Montana Chip" Some other country up North. ah?
The wife and I went to Canada twice today but didn't cross over.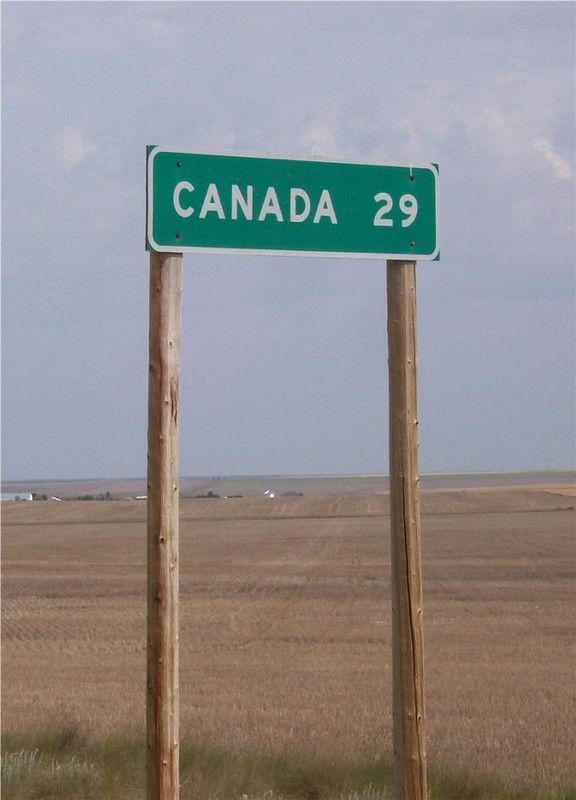 We went up to Havre to look at some Coyote "Land"
First we went to "Rookery's" WMA just out of Havre in the "Bad Lands"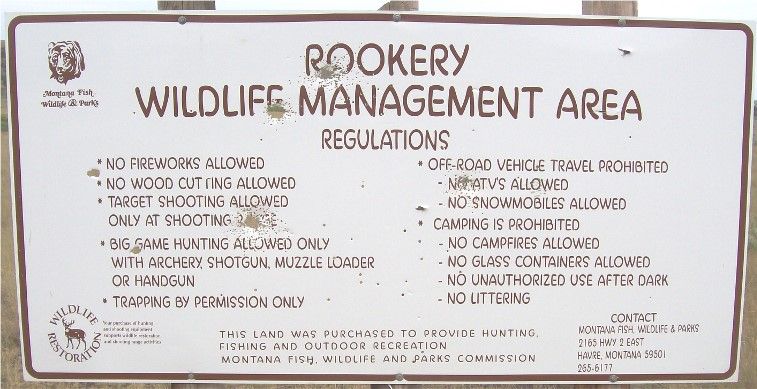 A fair chunk of good looking coyote land on the Milk river but it is weapons restricted and Very close to Havre, Not what I'm looking for I think.
I'll bet the locals hammer the heck out of it.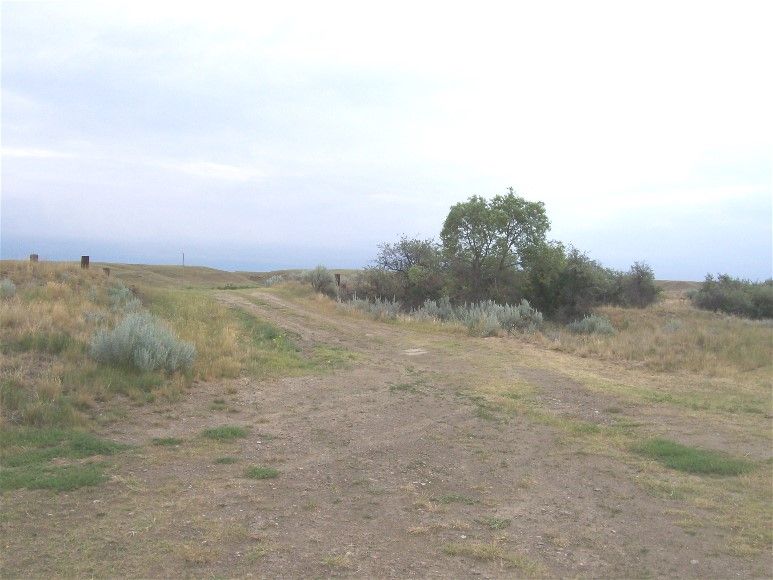 So We headed north looking for a way to get to the New state land "Lost river " WMA. I wanted to see what our FWP paid three times market value for, many Millions of dollars.

We did found this on the way . A place your encouraged to drive your ATV OFF road, Humm...



We just every thing but got to Lost River WMA, at the very Head of Fresno Reservoir is about where it starts. The access sucks in to this place.
There has been several giant thunder storms right on the border and it rained so hard it washed what little gravel there was on the roads ,off.
This is a bridge across the milk river, the Bridge was gravel decked and was to MUDDY to cross.




The river was flooding as where all the small streams that feed it.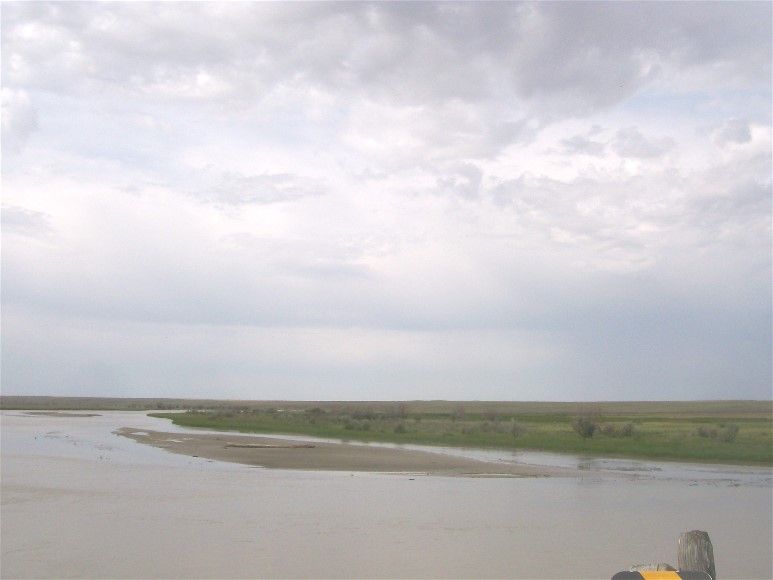 SO close I could see the WMA but could not get to it. Just a short hop to CANADA from here.
Back toward Havre, and cut across Fresno dam and west on highway 2. Hingham road north 28 miles and Bam your there on the south side of the river and wma. KINDA. we saw a border patrol guy coming out from god knows where. A lot of MUD on the county roads, 4X4 only road, COUNTY road.
We Just get in to the WMA and the roads where not for me I stopped and took a picture and we left.




We went home through Chester. 404 miles and 9.7 hours actually moving in the truck.
We saw ONE doe mule deer and a fawn.
We saw five doe antelope and a NICE buck.
We also had a BLACK coyote run in front of us at the fence in to the Lost River WMA, Me ,no gun WHAT ????
Anyway
A very good ride and some actual coyote scouting.