Longtime lurker finally joining.
I'm currently living in NM for work but MN is my home per my driver's license. We spend less than 1 month "at home" each year. Since 2014 I've lived/worked in the following states in order - TX, NE, TX, ND, NM, MN, KS, OR, NM (current), and slated to be in OR by Feb/March of '21 last we heard.
My wife and I are planning on moving to ID, MT, or WY within the next 18-24 months once we stop traveling for work. We've been looking specially hard east or west of Missoula.
We mainly bowhunt and fly fish wth some ice fishing through the winter depending on how much time we have. I mostly hunt deer with a trip somewhere out west in Aug/Sept. and one back to MN for the week before gun season. I like to have a few sits in late December if we make it back for Christmas.
Meshnasty is the name of my go to carp fly.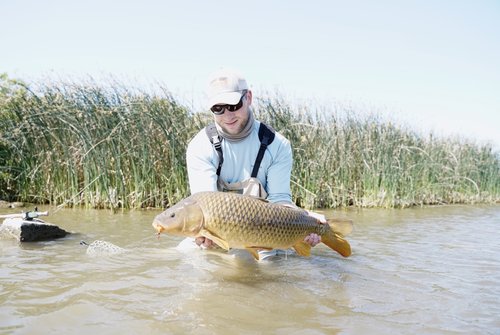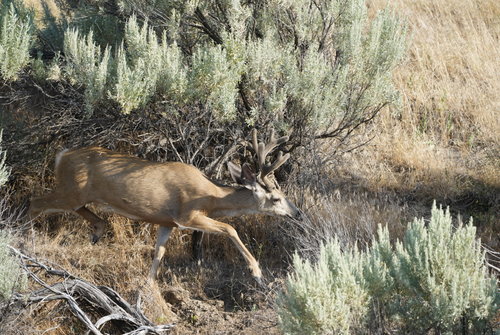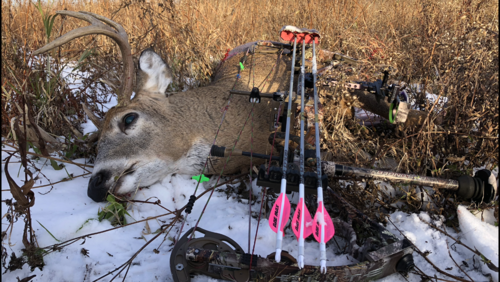 Last edited: