Joined

Feb 1, 2021
Messages

293
So my son and I are debating (he is 12)…
Around 15 years ago on a coyote stand in late Nov/Early December I caught a glimpse of this buck on the winter range… It was just a glimpse and enough to shift my mule deer hunting strategy for the rest of my life. The following hunting season I was lucky enough to relocate the buck and harvest him. Being my largest mule deer to date…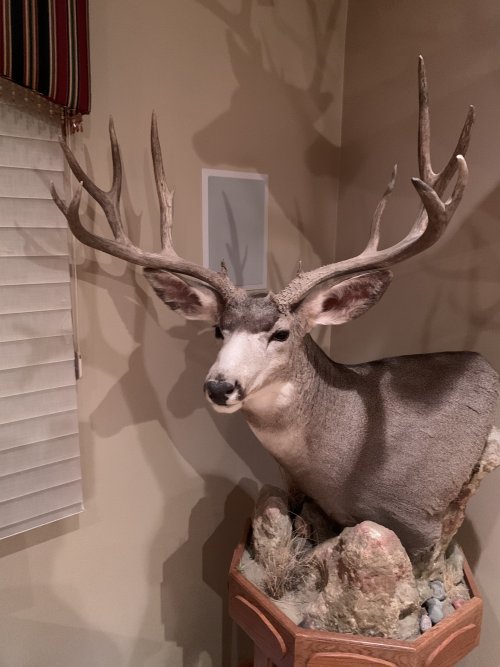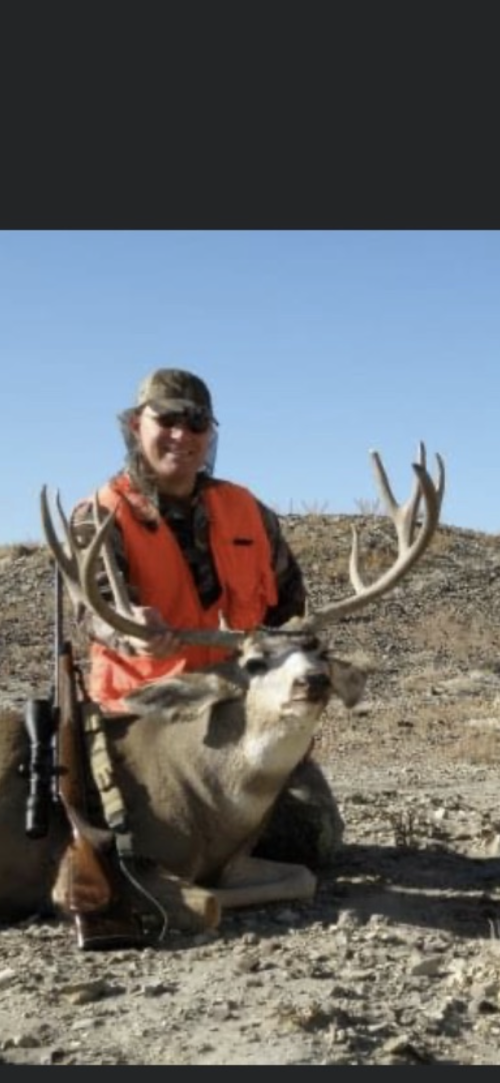 Fast forward 15 years. I have spend an insane amount of time in the same country. Always wondering if I would ever see the same the genes or another buck of that caliber. Between hunting coyotes, antelope, deer, scouting, camping and more I typically spend 40 days a year out, some years more some a little less.
Finally this last week, I stumbled into a new buck with a ton of potential and what I would call the same genetic line… I am certain he is pretty young.
So now my son and I debate. Next fall if we turn him up again, do we let him grow? Maybe wait 2 years? He was a good buck this year and a buck that 90% of hunters would harvest in heart beat… In todays world do you harvest one as soon as he is decent?
What are your let them live and grow stories? Were the bucks on public or private?