Joined

Sep 19, 2016
Messages

800
Location
I'm not sure if anyone else saw this. It's unfortunate and irresponsible for a mayor to insinuate that this criminal purchased all of his weapons and ammo legally. I have a hard time believing that narrative. I hope it comes out whether it's true or not.
CNN: Philadelphia shooting standoff lasted 8 hours. Suspect's lawyer called him to help end it.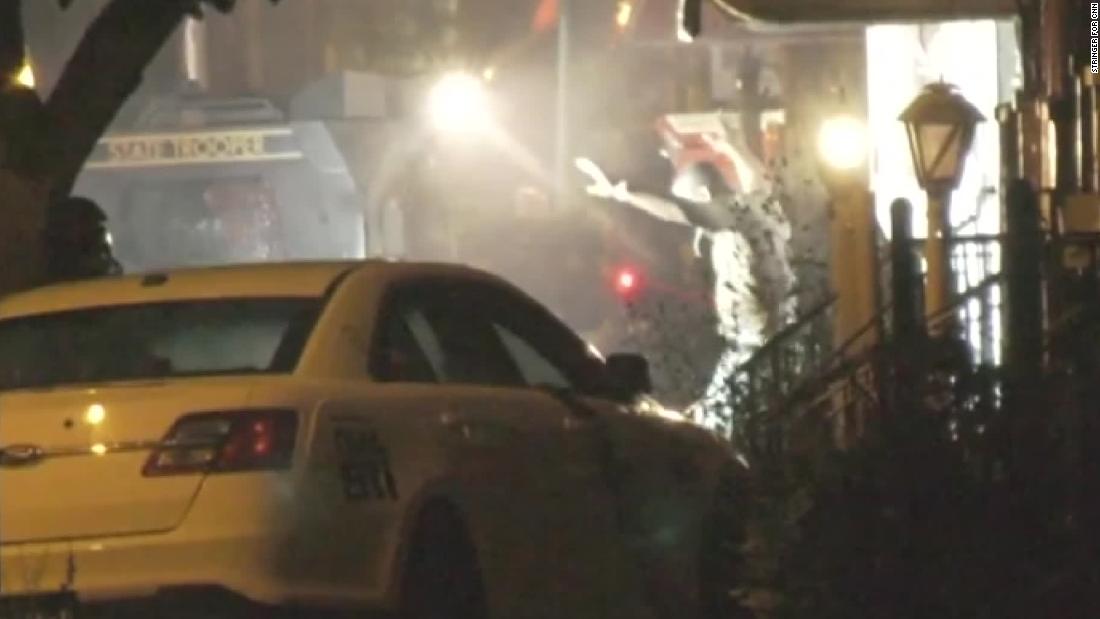 For hours, the bullets flew and gunpowder wafted through the streets in North Philadelphia after officers trired to serve a narcotics warrant at a row house.

www.cnn.com
"
The Philadelphia mayor called out the NRA and demanded a resolution to the nation's gun crisis,
saying officers need help keeping numerous weapons out of criminals' hands.
"Our officers deserve to be protected and they don't deserve to be shot at by a guy for hours with an unlimited supply of weapons and an unlimited supply of bullets. It's disgusting and we got to do something about it ... quickly," the mayor said. "
This government, both on federal and state level, don't want to do anything about getting these guns off the streets and getting them out of the hands of criminals."