Joined

Nov 18, 2014
Messages

346
Location
Tru Fire Hardcore Buckle Foldback Max Release
. Probably didn't use it more than 10 times in backyard. Nice release but switched to a back tension. Here is a link to their site.
Tru-Fire Hardcore Buckle Foldback® MAX | Tru-Fire Release (feradyne.com)
…
$70 TYD
.
Hoyt Stabilizer 8" Carbon Pro Stabilizer
. Older style. Came on a RX3 I bought new, but only used for short time. …
$30 TYD
.
... SOLD

Bee Stinger 10" Microhex Stabilizer
. Used for short time for leagues, but never went to the woods. …
$45 TYD ... SOLD

CBE Engage Micro 5-Pin Sight.
0.010" Pins. Right Hand. Very good shape. Purchased 3 years ago and used for one summer shooting in the backyard. Been sitting in drawer ever since. Never used for hunting. Here is a link to their site. Engage Micro – custombowequipment …
$125 TYD ... SOLD

Bass Pro "Rip Cord Duffel Bag".
Burgundy color. This is a large duffel. Too big for my needs. Heavy weight material. 8500+ cu in. (15" x 17" x 34")
$25 TYD ... SOLD
All pricing includes shipping. Listed across multiple sites. First "I Will Take It" via PM and based upon date/time stamp will get it. Condition is "as is". I try to be up front about the condition, noting any issues that I see or aware of. Buy multiple and get a discount.
I accept PayPal or Money Order. I do my best to ship within 1-2 days, but my job may limit my available time. Everything will be shipped USPS or UPS.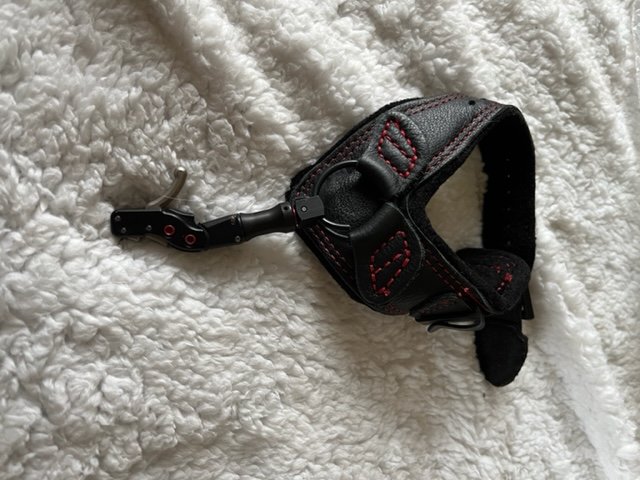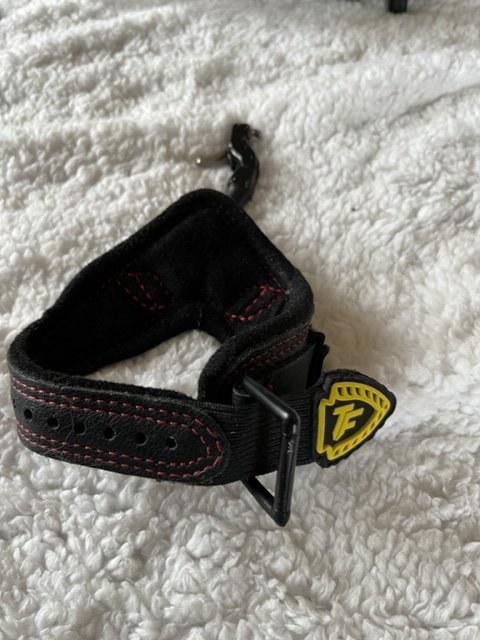 Last edited: