Joined

Dec 29, 2013
Messages

441
Down but not out, the pugnacious squirrel leaves the safety of the nest and approaches the dog house for another leg lift...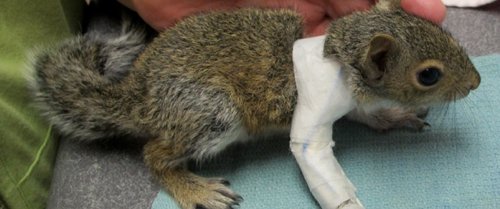 Just shy of 5 months my little puppy dug up her first yesterday. I found the righty and was all full of myself and looked over and she was furiously digging under the lefty 5 yards away, she found it but wasn't sure what to do with it.
It was the lesser of the two and I want her to find mates so I beat on her for awhile using the one I found to make her see it my way...
Pretty sure now she knows to fetch the one up and look for the mate pronto, but if not the whoopin's will continue until her morale improves.
IMG_2237
by
squirrel2012
, on Flickr
IMG_2343
by
squirrel2012
, on Flickr
IMG_2347
by
squirrel2012
, on Flickr
IMG_2349
by
squirrel2012
, on Flickr
IMG_2350
by
squirrel2012
, on Flickr
IMG_1901
by
squirrel2012
, on Flickr