Joined

Jul 23, 2010
Messages

3,737
It is a complicated issue. where do you draw the line on when it is worthwhile or necessary? Some of the following instances stand out to me could go either way...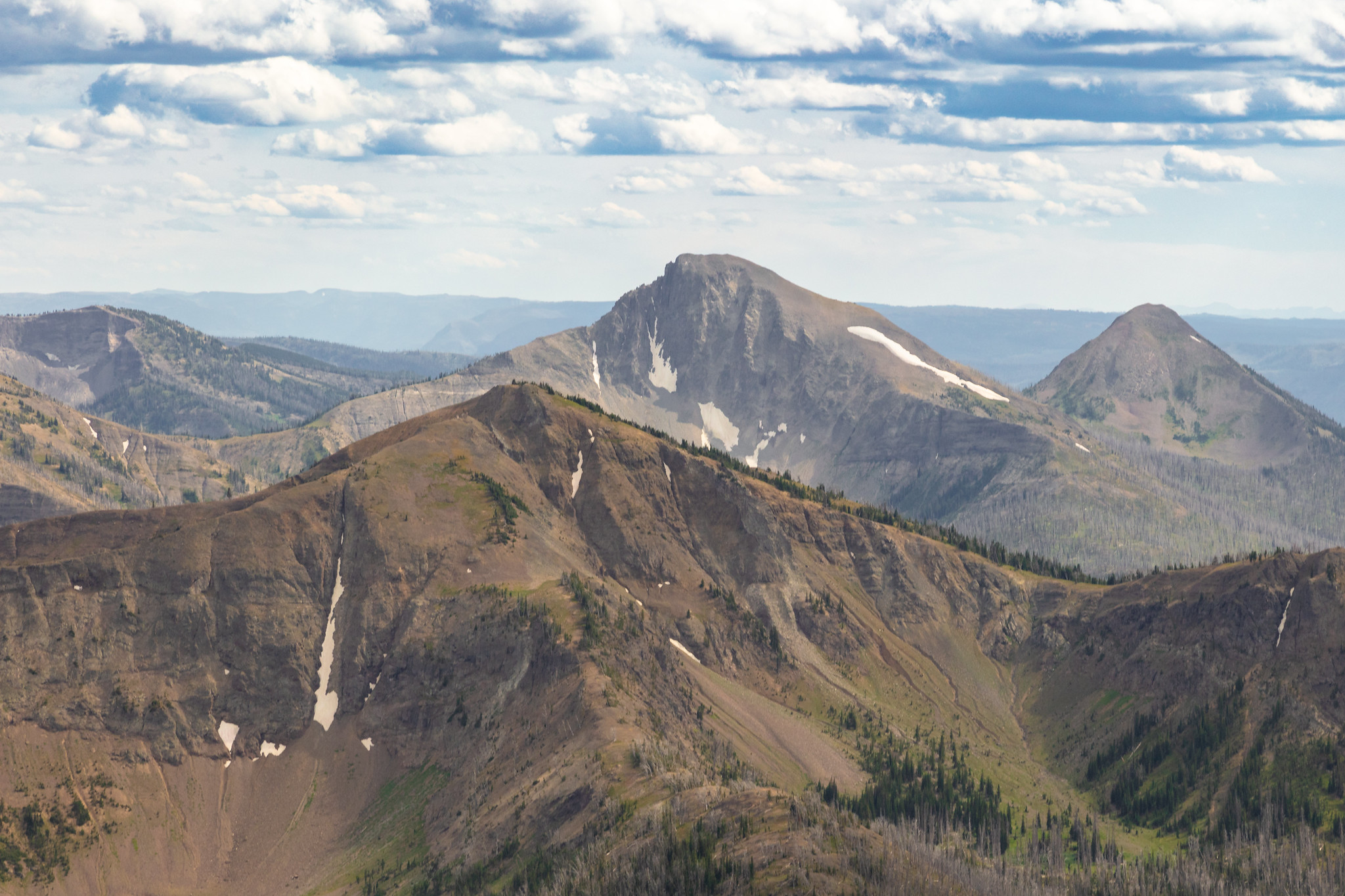 YELLOWSTONE NATIONAL PARK, Wyo. — Yellowstone National Park announced Thursday that Mount Doane has been renamed First Peoples Mountain. The announcement follows a 15-0 vote affirming the change by the U.S. Board on Geographic Names (BGN), the federal body responsible for maintaining uniform...
buckrail.com
When the Concessioners in Yosemite lost the bid they sued to prevent the new one from using the names THEY had bestowed on the places in the park.
https://www.latimes.com/california/...ea.&text=The historic wood sign at Camp Curry
.
Nine US army bases to be renamed...
https://www.cbsnews.com/news/u-s-bases-confederate-leaders-new-names/
High school named after Sir Francis Drake renamed after beloved Teacher....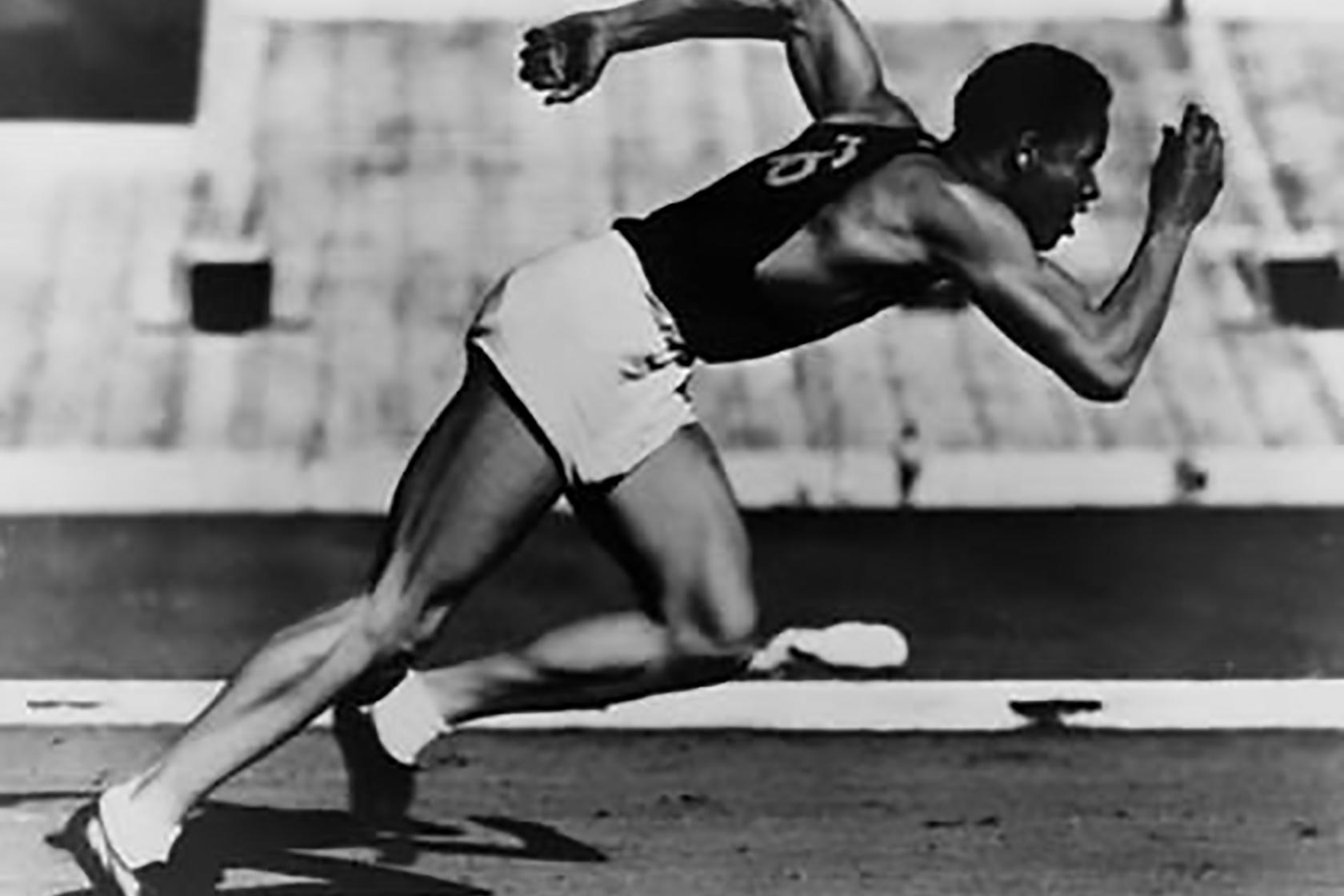 I had heard of Francis Drake, who was a world historical figure. I had never heard of...
www.sfchronicle.com