Took a few pics of some goats on the Ruby Mountains of NV during my deer hunt last month and thought I would share them. The goats are on the peak on the right which this year had almost no snow at all.
We also found a tent that looked like it had been left there several years ago under a big tree along with some empty fuel canisters and mtn goat legbones. They were way too masive to be deer bones. I guess once they had their goat they didn't want to pack the tent and garbage out.
Still hoping to draw this tag before I die and can still make the trek up there.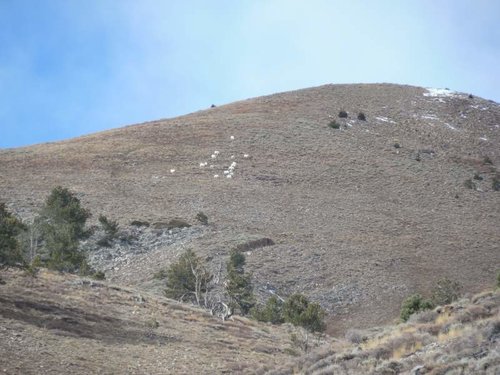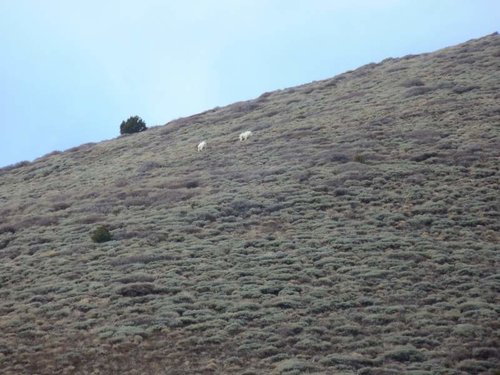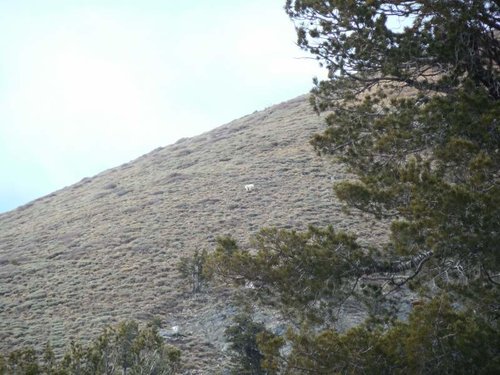 Last edited: