It was one of the most rewarding waterfowl seasons I have ever had. My black lab Bart turned six right before the season and he performed flawlessly. Each day on the water with him was a treat and some days were epic. I got a new camera (Nikon Coolpix P600) and had it with on most outings. Here are some of my favorite pictures from this past season that went out January 20.
Bart and ducks early season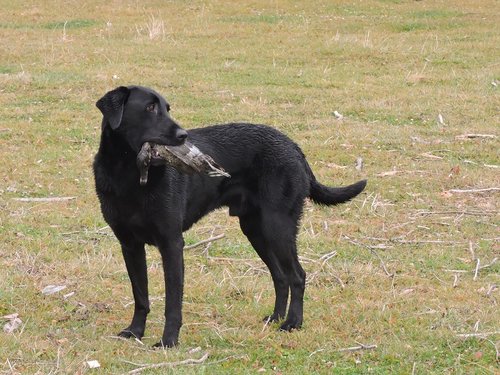 Bart on point waiting for legal time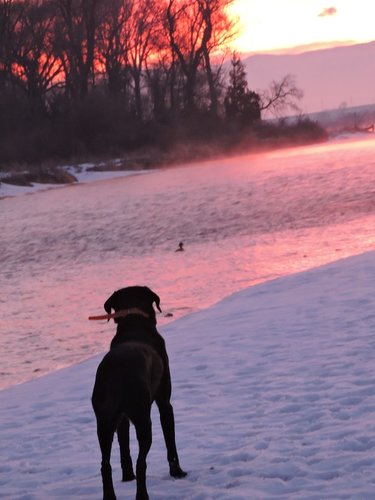 Barrow's (?) and common golden eyes?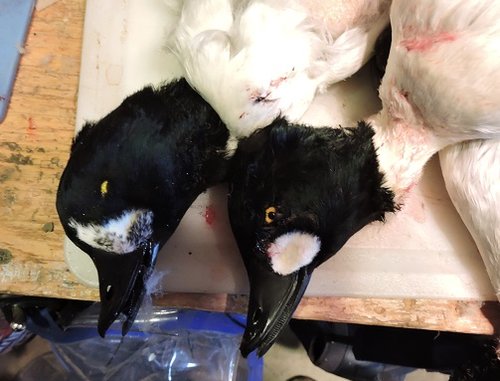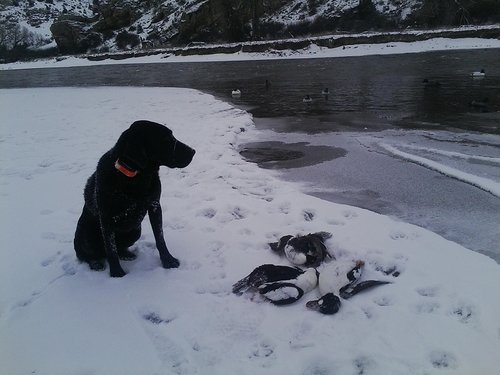 Grouse on horse ride between duck hunts