Apparently and unfortunately, State and Landowners were unable to work further towards securing prime elk / deer habitat.
Question I have... OBJECTIVE assessment; How valid is the reason other landowners opposed the sale to the State?
At an April Broadwater County Commission

meeting broadcast by the Broadwater Reporter

, several landowners spoke out in opposition to the purchase.

...purchase could have implications for agriculture. He voiced concerns about what high appraised values could mean for other farms and ranches. If the sale becomes a comp at a higher price, it then drives up values unsustainably for ranchers and farmers hoping to stay on the ground, he said.
"When the government has the deep pockets it puts pressure on every single one working farmers and ranchers in this county," he said. "It may look really good for the public, but it would not be very good for the farmers and ranchers if the value is way above the appraised value in Broadwater County."
Article: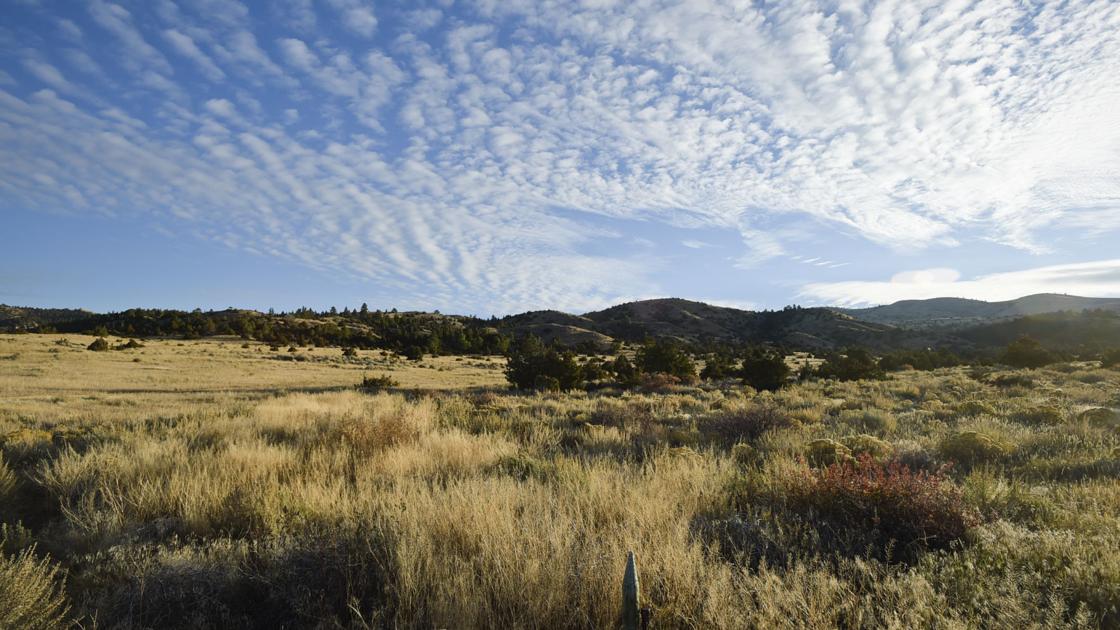 The proposed purchase of a Broadwater County ranch for incorporation into Montana's network of wildlife management areas will not move forward.
helenair.com