Joined

Apr 5, 2017
Messages

205
Location
Ok, fellas, before we even get going here, forgive me for even asking the question... I know these types of threads can devolve into the ridiculousness of guys just shouting out for their team, often times without even having tried on another pack. If I may, I'd ask that instead of all that, if you've used one or even both of the systems, let me know what you like and dislike about it and whether you've ever had anything go wrong with it aside from any comments you might have on my own following observations.
I'll be coming out West for my first backpack excursion this Fall for Mule deer and have an Elk trip in the works for 2018. I fully expect that this kind of hunting is going to turn into an obsession and I'm trying to set myself up for many years of hard hunting. My experience in packs is limited to day packs no bigger than 1500ci as most of the big game hunting I'm accustomed to has been done within a stones throw of a shower and a warm bed. Poking around on several facebook groups and message boards, I've narrowed it down to these two manufacturers but before I blow 7 or 800 bucks, I'd hoped to have a discussion with some veteran western hunters myself. That'd be you fine gentlemen. I'd be much obliged for anything you could add.
The 2 specific systems I'm looking at are the Kifaru hunting frame with a Timberline 2 bag and the SG Xcurve with a Sky 5900 bag. Without the luxury of trying them on and assuming similar quality in construction, I have to say I'm leaning towards the Stone Glacier for a couple of reasons, #1 being the built in load shelf. Now I know Kifaru offers a load shelf as well, but I'm inclined to believe that it's not as sound because it seems like more of an after thought by the designers. I've seen a video where one of their guys, while showing the load shelf and how it works, explains that he doesn't like them and he doesn't see any need for one. Not a great marketing strategy there. The 2nd reason for my bias is the bivy mode the Sky bags collapse into. It seems to me like an appealing feature to have a smaller sized and more manageable bag to hike about with once your spike camp has been set, but again, I have no hard slogging to base my opinion on. Is that a fair assumption or no?
Lastly, I've seen folks talk about how certain frames sit more comfortably depending on the size of the person carrying them. I'm a small guy. 5'7", 150lbs. I'd have to venture a guess that the Kifaru frame and all of it's size options might end up being a more comfortable carry for a man of diminutive stature. This is really why I've decided against a harder look at the Kuiu packs. Too many guys have mentioned that they don't stay comfortable for anyone of any size under heavy load. My apologies to the Kuiu crowd. Their marketing campaign in the past couple years has bred some rabid fan boys and I want you to know, I'm not your enemy...(sarcasm).
Thanks in advance!
Phill
(Pictures for something pretty to look at after reading this drivel)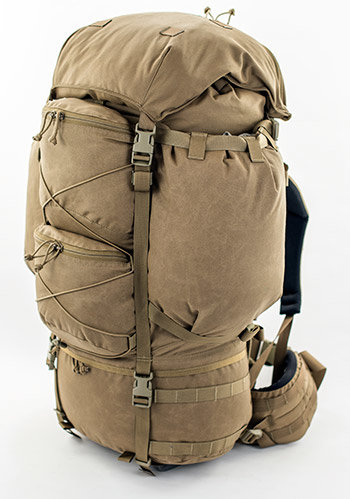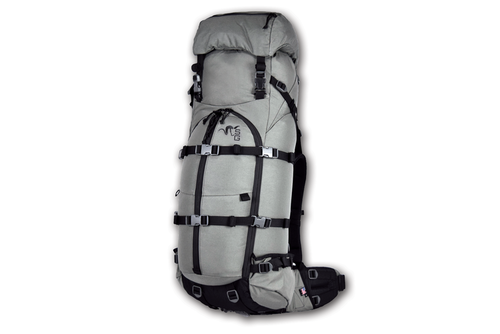 Last edited: