Joined

Nov 24, 2009
Messages

202
Location
The wife and I finally both had days off and made it up to Ft. Peck a couple of times. It's amazing that in just 2-3 weeks it goes from lots of snot rockets (Northern Pike) to more bass and walleye. A day on the water is always better than a day at work. Couldn't figure out how to get them right side up so forgive they are all sideways.
These were from Mid-May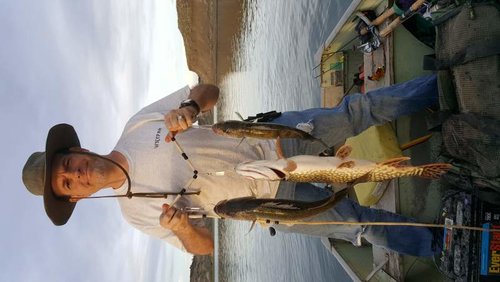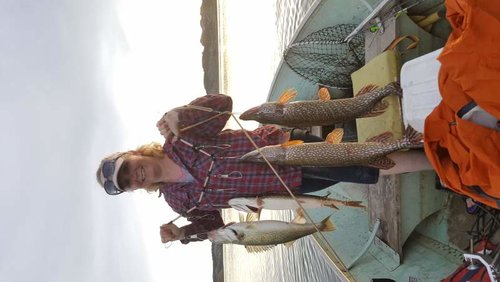 These were from yesterday.