Joined

Nov 4, 2014
Messages

9
So, I headed up the mountain to do a little goat digiscoping.
Got half way up the mountain and realized, I had left my tripod at home.
Its one thing that is very hard to live without, when digiscoping.
So, I just took a few pics with the regular camera.
But, I did see that funky horned goat again. Luckily it was bedded.
So, I fashioned a tripod out of a rock outcrop, and took a few pics of that goat.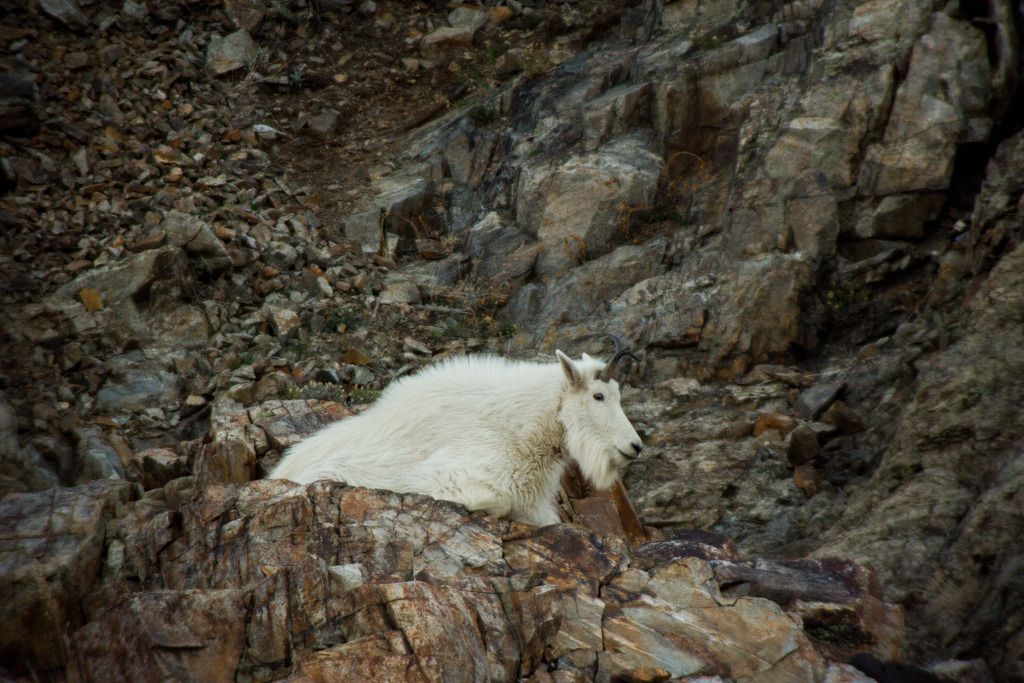 I also took a few pics and some video around the tent.
Turned out kind of neat.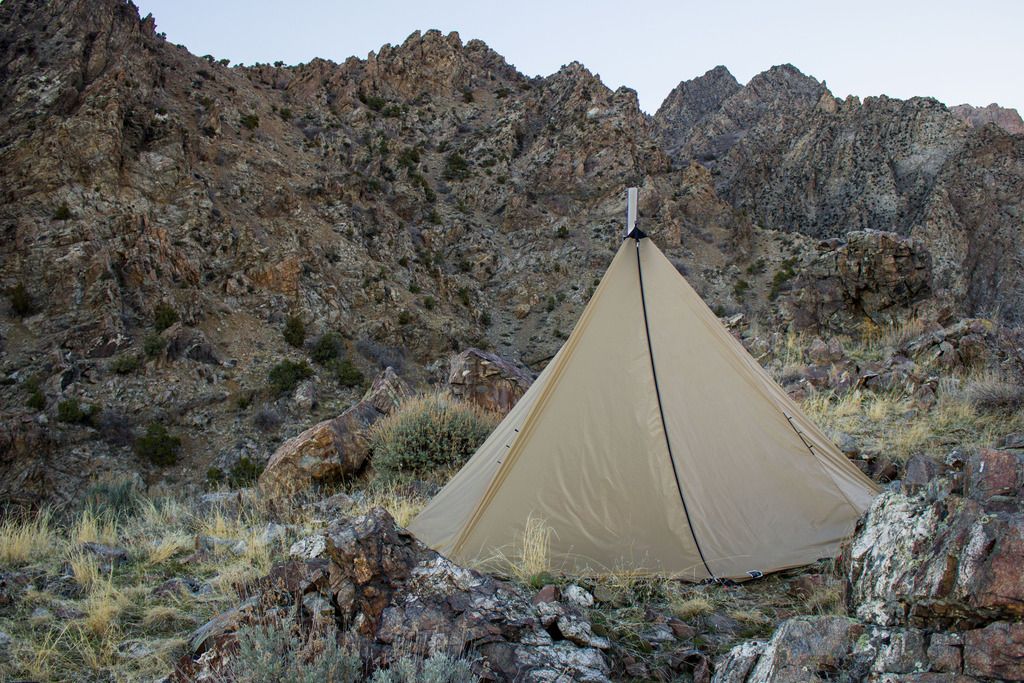 This next pic is the view from the west side, looking east. Nice.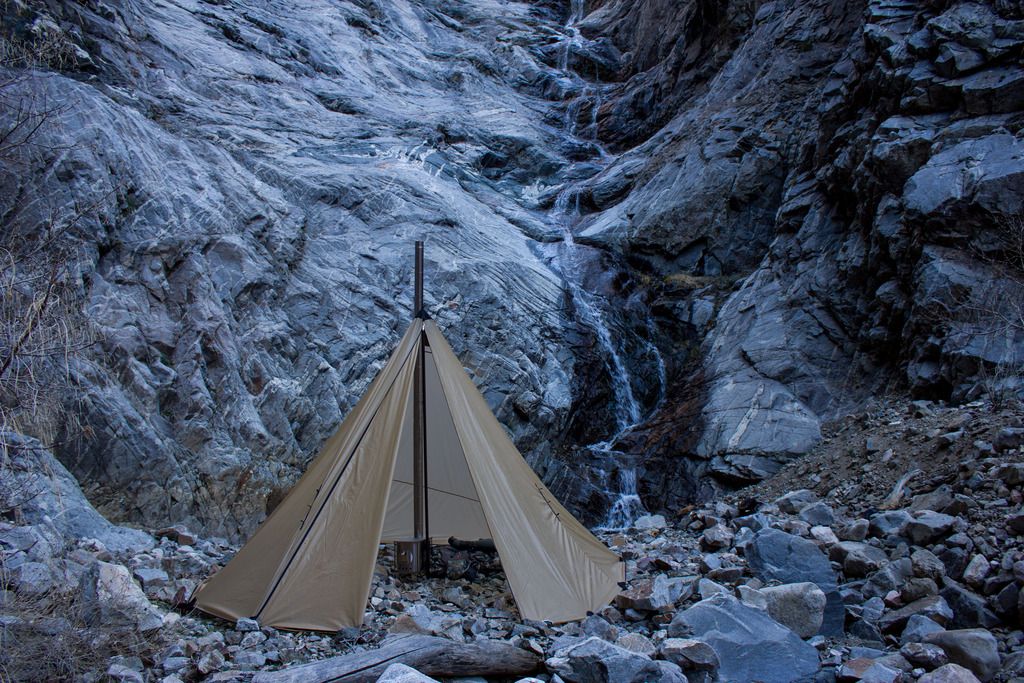 And this next one is the same location, but the view from the east, looking west.
Not a very nice place to pitch a tent, but up there, there is NO FLAT GROUND. You put it where you can. Even if its on stone.
And a video from that location.
https://www.youtube.com/watch?v=1xFYP0lXJkc
I bumped into a few goats, juts around the corner from where the tent is pitched by the waterfall.
I think I surprised them about as much as they surprised me.
I just looked up, and about 50 feet away was a nanny and just above her, a yearling kid.
No tripod, I just grabbed the small camera and tried to take a couple pics, but they did not turn out very well.
I would have had a lot more goat pics if I had taken the tripod. There was goats all over the place.