Joined

Jun 6, 2013
Messages

4,562
Location
​
I have a "fishing shirt" – an old wool Pendleton flannel that I cut the sleeves off of 20 years ago. It's redneck, but I have come to love it, though nowadays she's getting worn out. This year, in preparation for an
annual fishing trip
with some high school buddies, I figured I'd get myself a new fishing shirt – one of them light and wicking button-ups offered by one of the outdoor apparel companies out there. I buy new clothes once or twice a decade, and so I am not a stylish fellow.
Being a uniquely shaped and sized human lump , I can't buy shirts on the internet– I gotta try em on. Further, I feel a moral quandary going into a local store, trying a shirt on, and then going to the internet to undercut them. We went to Murdoch's first. Took a gander at the KUHL brand shirts, which I liked. $75! Ok, so I try the local sporting goods stores. Columbia button up shirts - $80. Mountain Hardware - $65. Orvis - $90. Huk - $55. Every one of them made in Vietnam, or China, or India.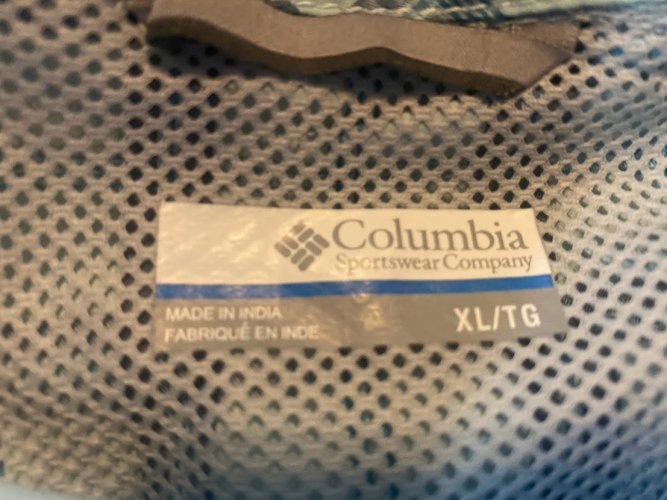 So I suppose I oughta bite the bullet. They only cost as much as a half a tank of gas anyway.
Any recommendations? I'm not buying one of those fruity thin skinned hoodies. Ideally, the purchase needs to be able to seamlessly make the transition from river to inebriated campfire with little self-concern. Or maybe I should just ride out the wooly – it took me a decade of wear before the wool became soft enough that a day of fishing didn't result in nipples as raw as an elk quarter on a meat shelf.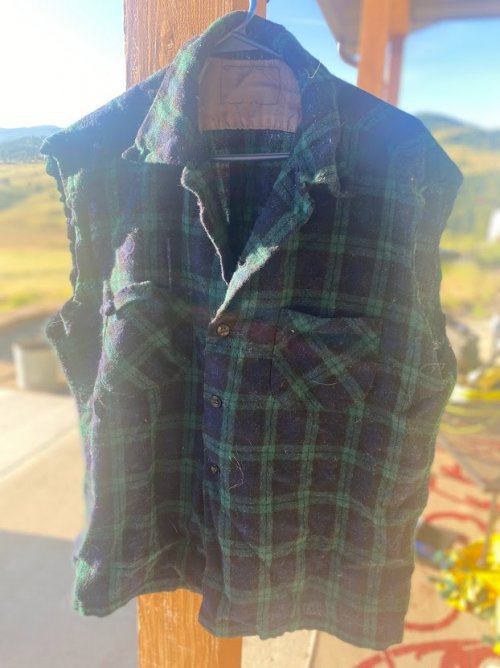 Last edited: