Joined

Mar 17, 2017
Messages

5,758
Alright, alright, alright.....
Given the latest content presented on this fine site. It's a pretty clear evaluation we need a change here. Soooooo.
Let's get the Spring Bears thread rolling. This is a fun thread to follow along on and share your stories. The spring is a special time, anyone will tell you that when your sitting on a ridge top that's coming to life right before your very eyes. So if your baiting barrels, spot and stalk, painting trees with molasses or..... your accompany some hounds to a tree. Let's hear them adventures folks! Share habitat updates, if you get into a shed or mushroom frenzie share that as well!
Looks forward to it everyone can't wait to see where the first tracks of the year can take you!
Good luck to everyone and be safe out in them bear woods!
Only the bruin knows......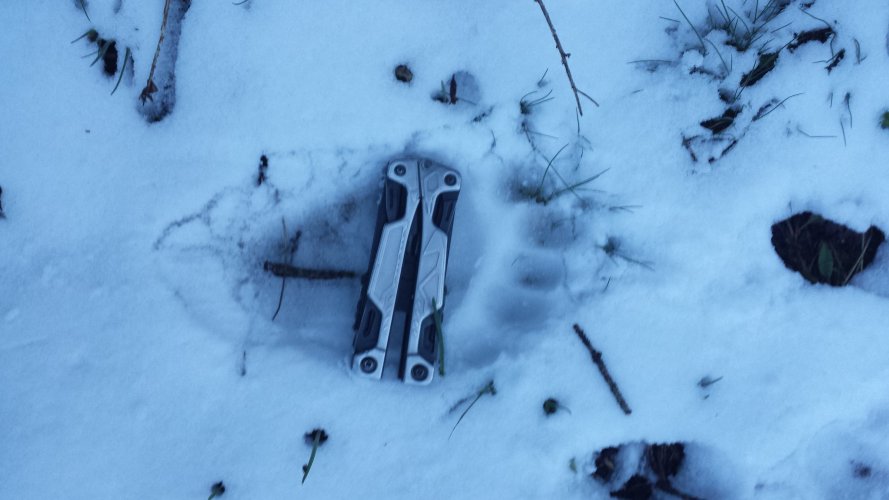 Last edited: